Treana & Hope Family Wines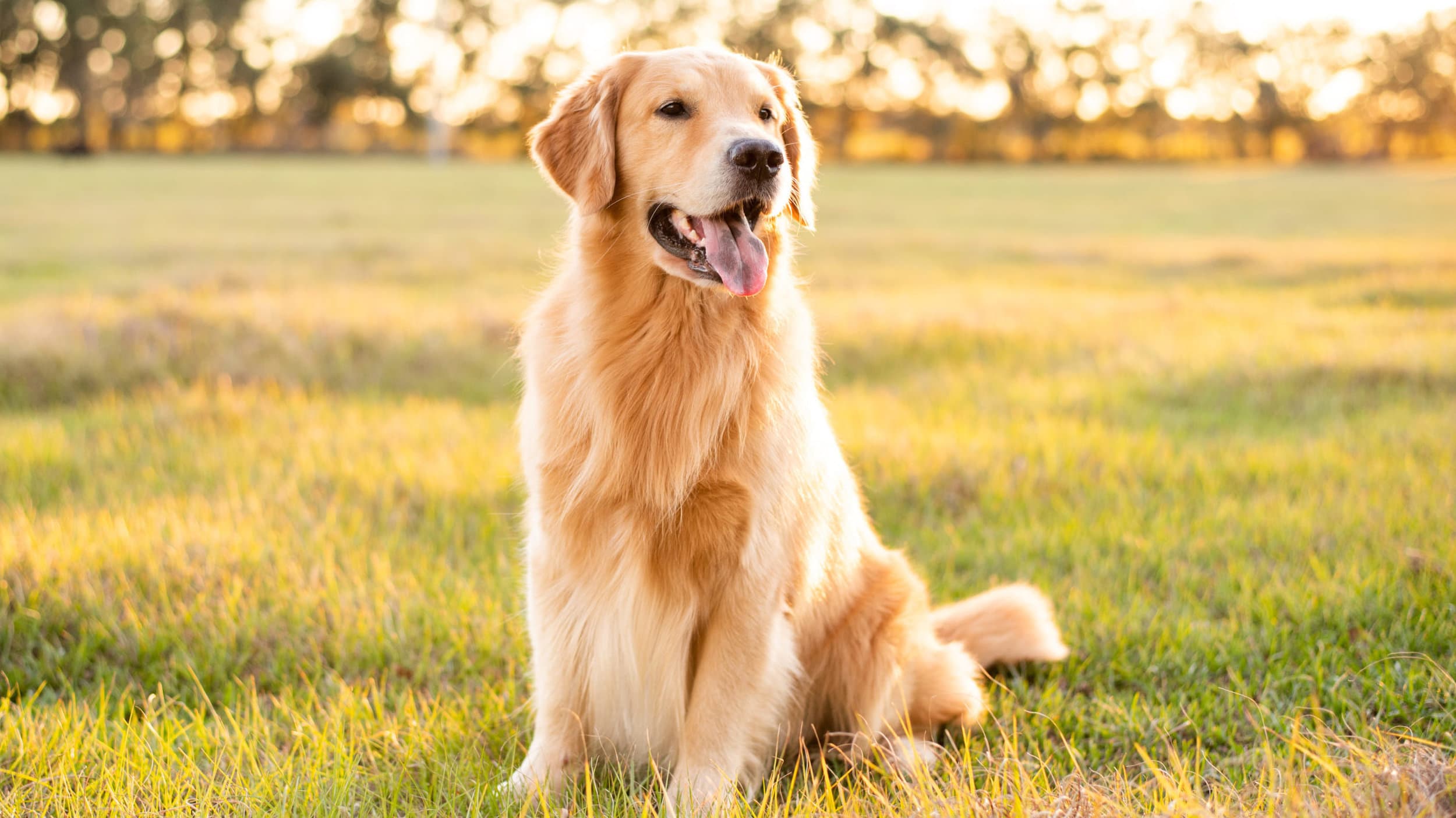 Treana & Hope Family Wines
The Treana & Hope Family Wines Tasting Cellar is a modern take on a rustic barrel room. Offering samples of regional blends along with stunning views of the Hope Family Vineyard.
The Hope family arrived in Paso Robles in 1978 in search of land and new opportunity. As they've planted vineyards, grown grapes and made wine over the past 30 years, Paso Robles has become a viticulture region of significance, capable of producing world-class wines.
As one of the pioneering families of this distinctive wine community, the Hope family is dedicated to sustainable farming and making wines that are delicious, accessible and memorable. Still family-owned and operated, Hope Family Wines now makes five individual brands: Liberty School, Treana, Candor, Troublemaker and Austin Hope.
Please check winery website for days and hours of operation.