Viansa Winery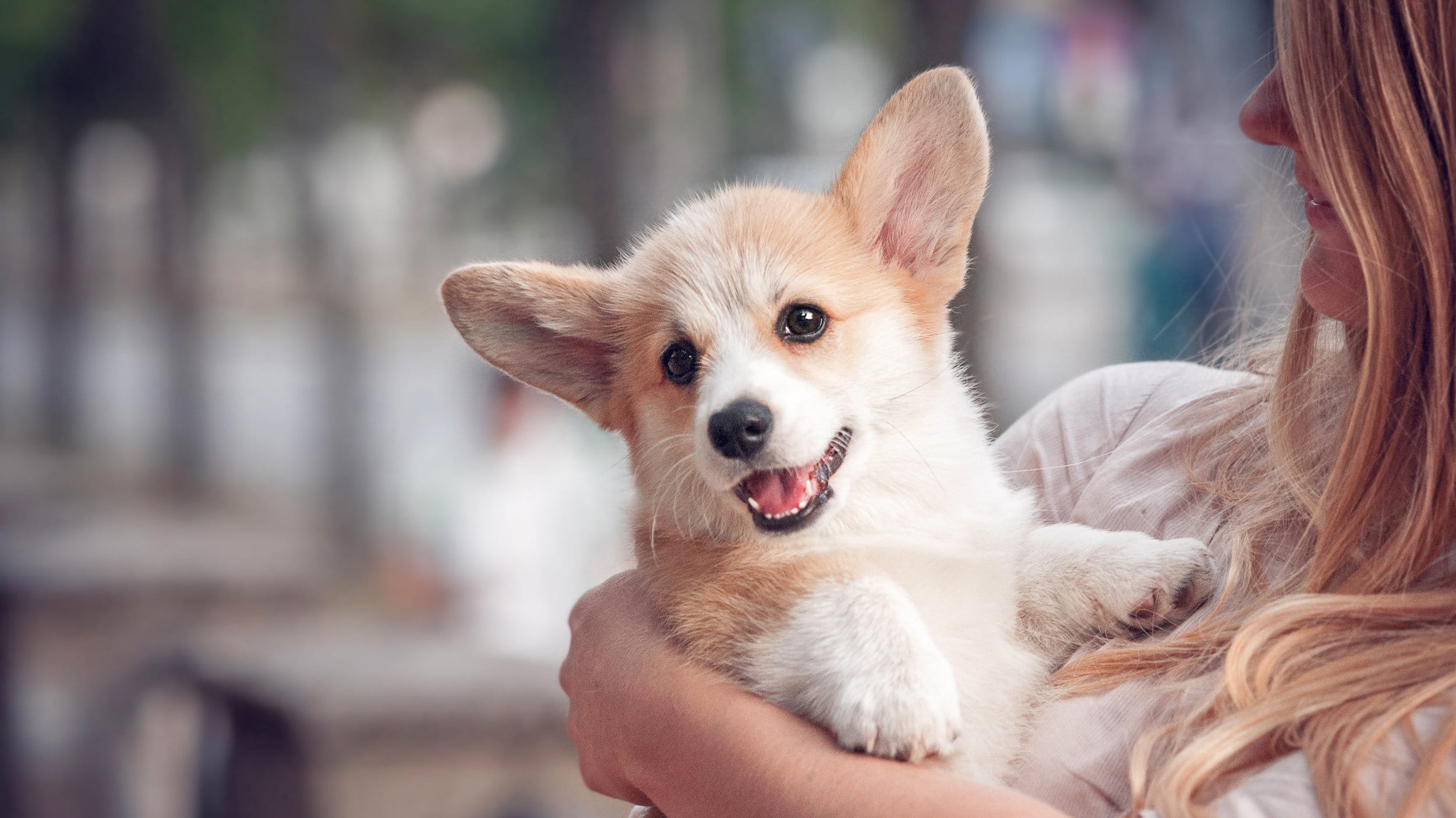 Viansa Winery

Address: 25200 Arnold Dr., Sonoma, California 95476
Phone Number: (707) 935-4703
Viansa Winery
If you have a special love of all that is Italian, Viansa Winery and Marketplace is for you.
It is located at the entrance to Sonoma Valley, and is approximately 40 minutes from the Golden Gate Bridge. Viansa sits majestically upon a hilltop, providing breathtaking views of Sonoma Valley, vineyards, olive groves and wetlands.
When you visit Viansa, you will feel like you are in Italy. All of the buildings and surroundings are Tuscan inspired. As in Italy, here at Viansa it is all about the marriage between great food, great wine and great people. It is the perfect spot to enjoy wonderful wines, Italian delicacies and the warmth and joy of the staff.
Please check winery website for days and hours of operation.