Villa Royale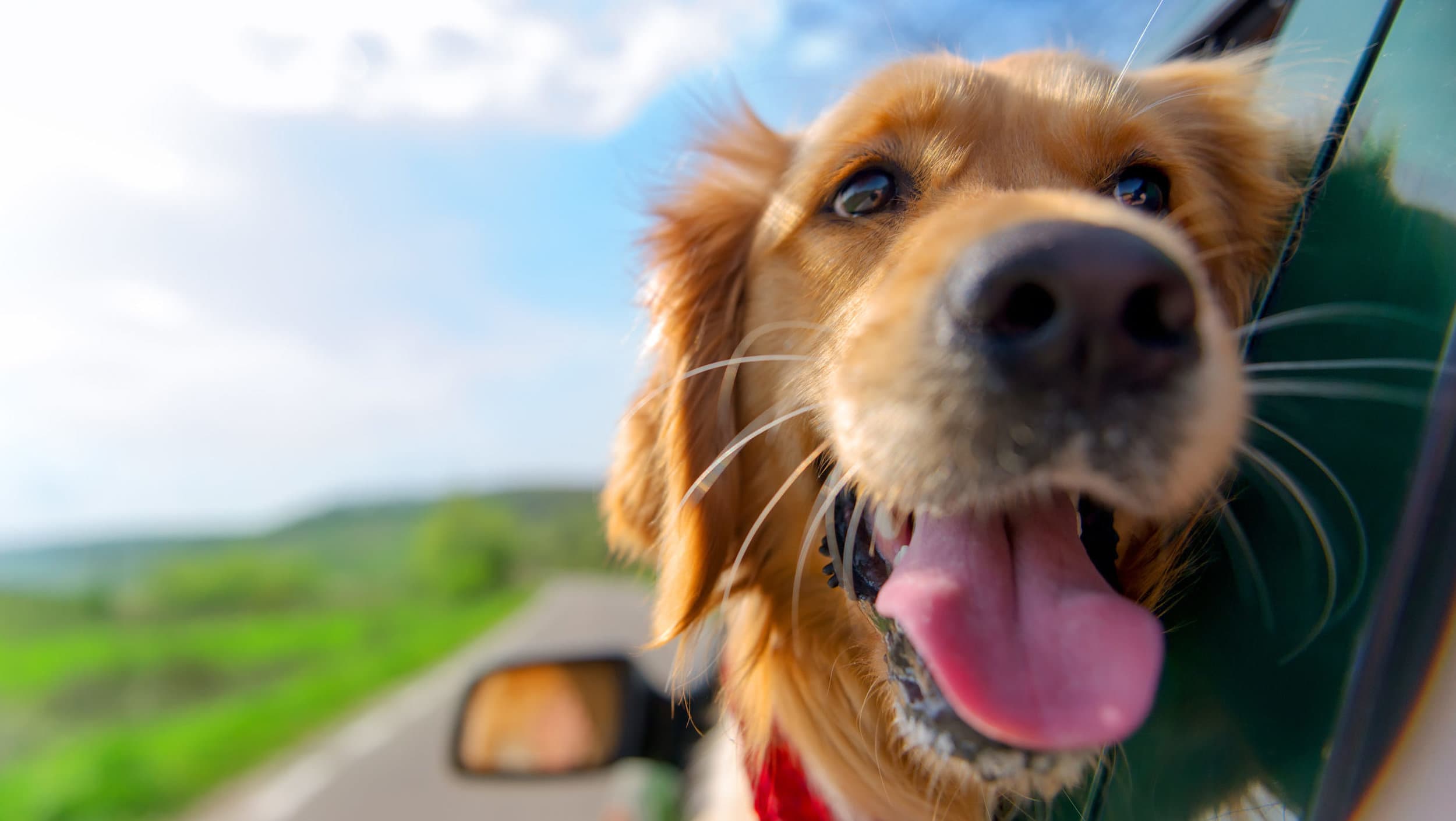 Villa Royale
Set at the foot of the San Jacinto Mountains, Villa Royale is a free-spirited hideaway housed beneath the desert palms of the Coachella Valley.
A secluded stomping ground originally constructed in 1947, Villa Royale draws from the eccentric history of Palm Springs and mesmerism of the desert that has long lured wild, free-thinking and creative spirits to the tale-spinning lands of southern California.
Tucked beneath terra cotta clay roofs and studded with flowering desert flora, Villa Royale houses 38 colorful, airy villas that call to travelers who seek the desert for its beauty, sense of escape and uninhibited vibe.