Wag Hotels – Hollywood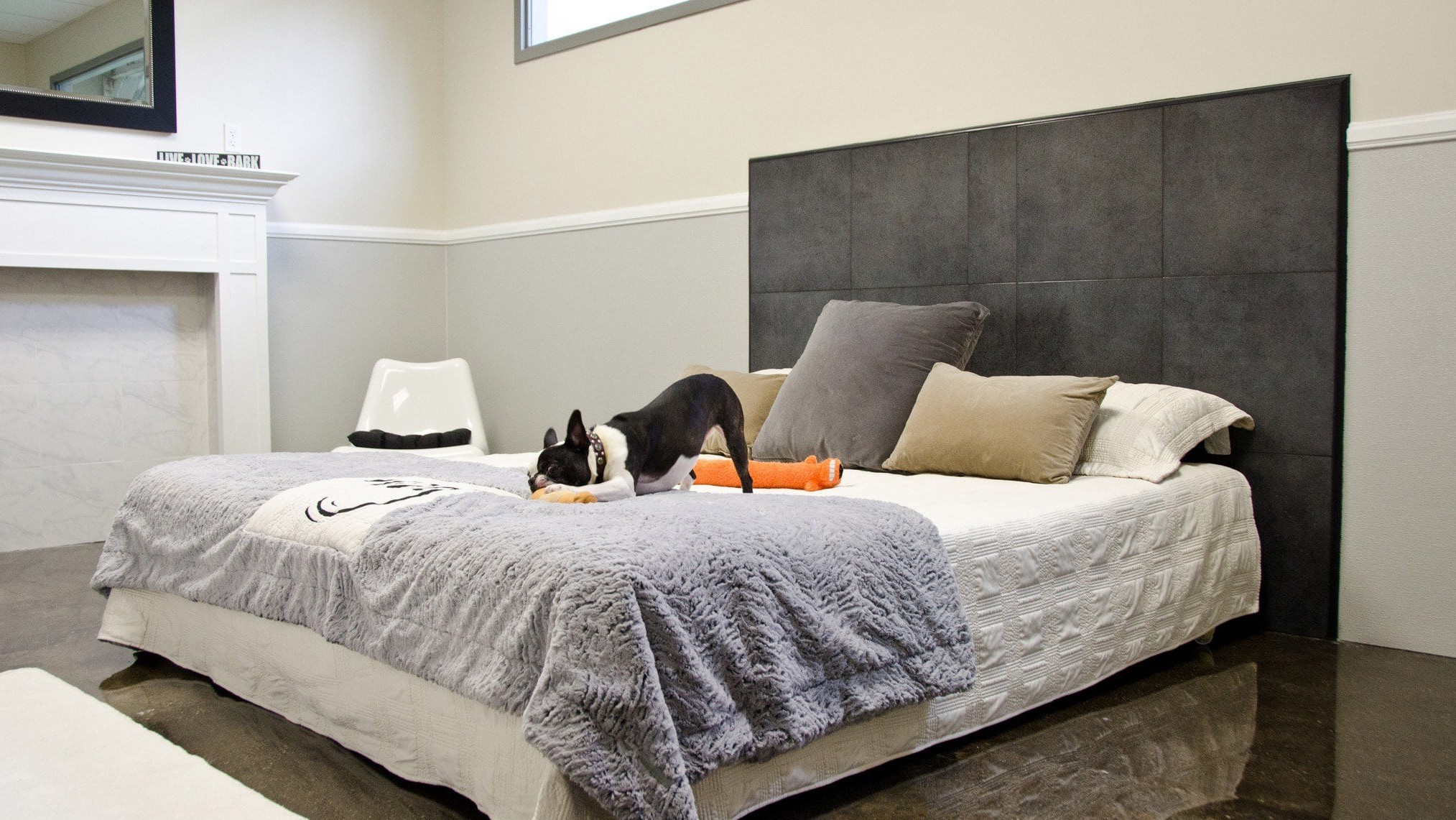 Wag Hotels – Hollywood
equipped with spacious indoor and outdoor play areas, private rooms, and a range of specialized amenities for dogs and cats. Whether you need a fun place for your pup to socialize while you're at work, or a serene environment where your cat can relax while you're out of town, our staff is on-site 24/7/365 for your convenience. We make sure each guest gets the care and attention they deserve while their humans are away.
Wag Hotels makes it easy to spoil your pet with an array of customizable options. Indulge your furry friend with the ultimate Hollywood pet hotel experience and try our à la carte menu offerings, including specialty treats for dogs, splash time, and premium bedding upgrades.

Your pup will be ready to strut the red carpet at the Dolby Theatre after being pampered in our Hollywood dog grooming spa with a treatment tailored specifically for them.