Anaheim Majestic Garden Hotel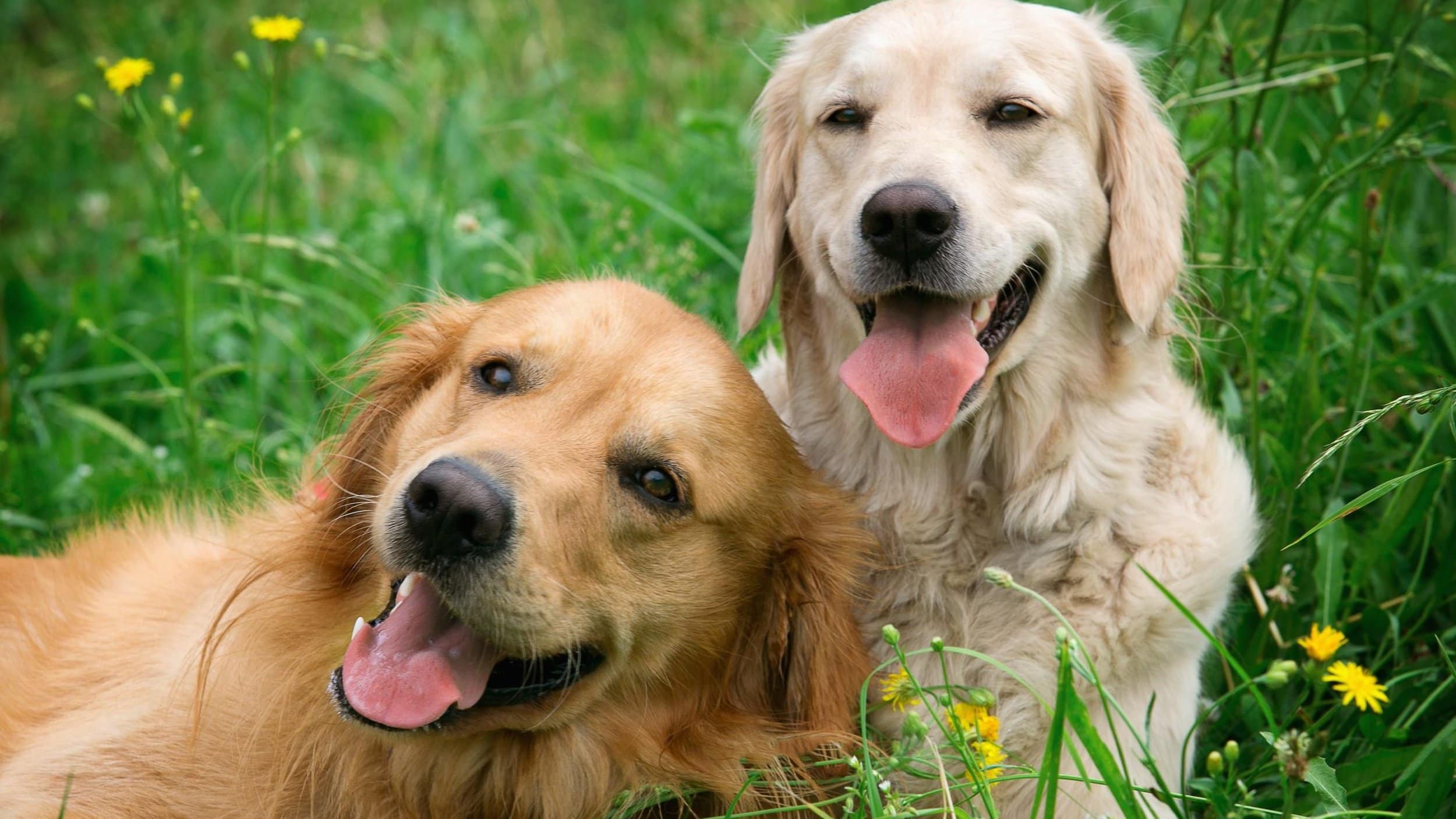 Anaheim Majestic Garden Hotel

Address: 900 South Disneyland Dr., Anaheim, California 92802
Phone Number: (844) 227-8535
Anaheim Majestic Garden Hotel
Anaheim Majestic Garden Hotel's castle-themed look is a favorite of many returning guests and is a great place for families to share memories for a lifetime. From the moment you step into the hotel lobby, you'll know that you have found a majestic escape from your long day of business or Disneyland® adventure.
When traveling with a pet and/or service animal, it is imperative that the hotel be notified in advance of arrival. Cats and dogs permitted in specific and designated two queen bed traditional rooms only. These are limited in number. If traveling with a pet please contact the hotel in advance to arrange for a pet room assignment.
The pet must be accompanied by an owner at all times—on a leash or in a crate—and may not be left in a room unattended without an owner present.
A waiver must be signed at check-in and guests will be responsible for repairs of excess damage or if deep cleaning is required. If damage is discovered after checkout, the credit card on record will be charged.
Leashed pets are permitted on the hotel's Disneyland Shuttle. Dog kennels are available at Disneyland for a fee. Veterinarian paperwork is required.