Animal Den Pet Resort & Spa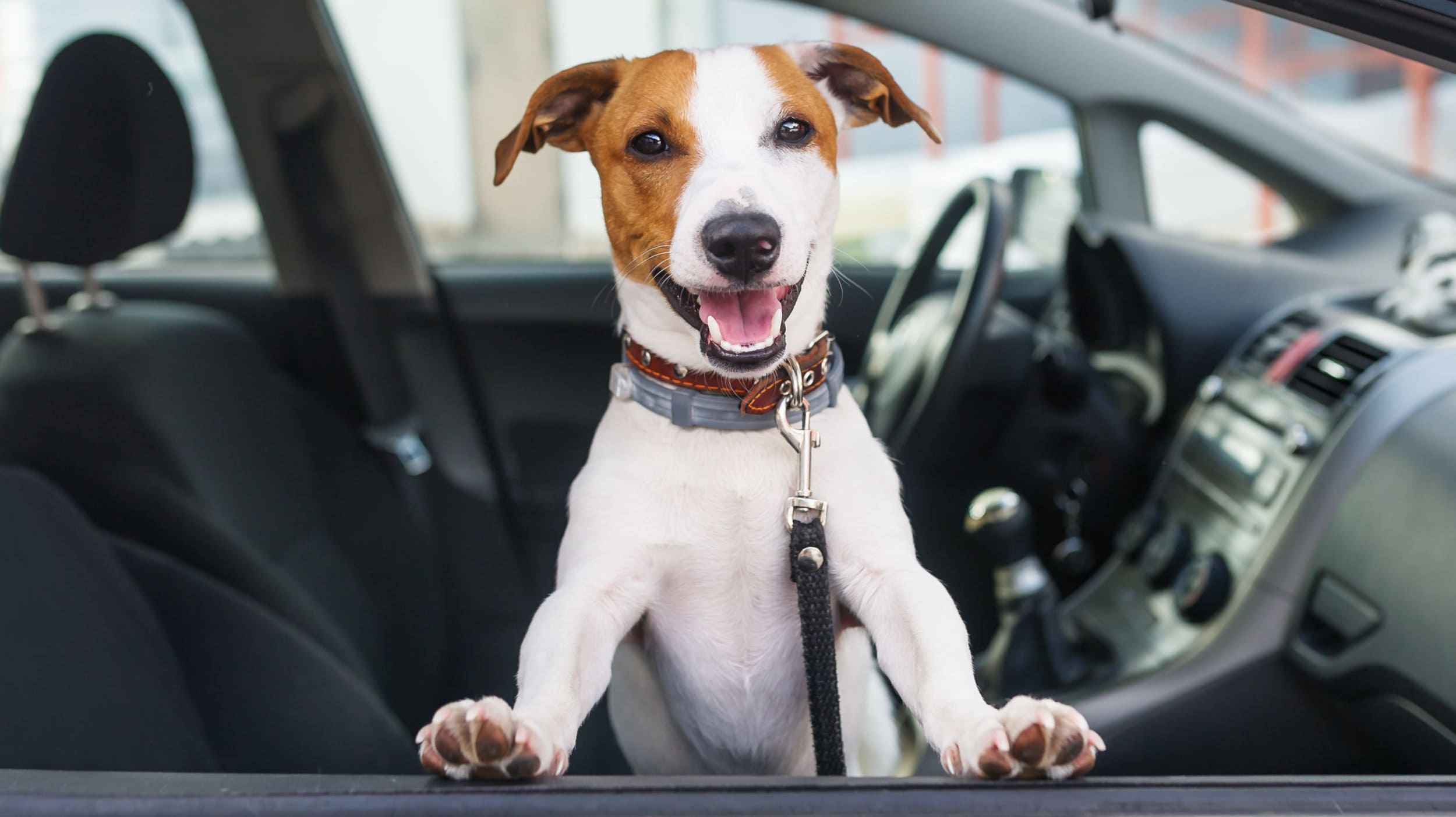 Animal Den Pet Resort & Spa
The Animal Den Pet Resort is dedicated to providing furry guests with the ultimate in comfort, safety and security during their visits.
The dedication of the staff, state-of-the-art climate/humidity controlled facilities, and the supervised play groups offered allow the staff to give personal attention to their guests.
Reservations are required for boarding, day care, and grooming services. Please keep in mind that weekends and holidays are their peak periods.
Grooming:
Groomers are available for one/one consult at your appointment time to examine the condition of your pets coat and make any recommendations if needed.
Daycare:
The 17,000sq ft. Day Care and Swim Center is every dog's dream. Socialization and exercise are essential to your dog's overall well-being. The Day Care & Swim Center provides a fun way for dogs to use up their stored energy and continue to develop their social skills.