Ayres Inn Orange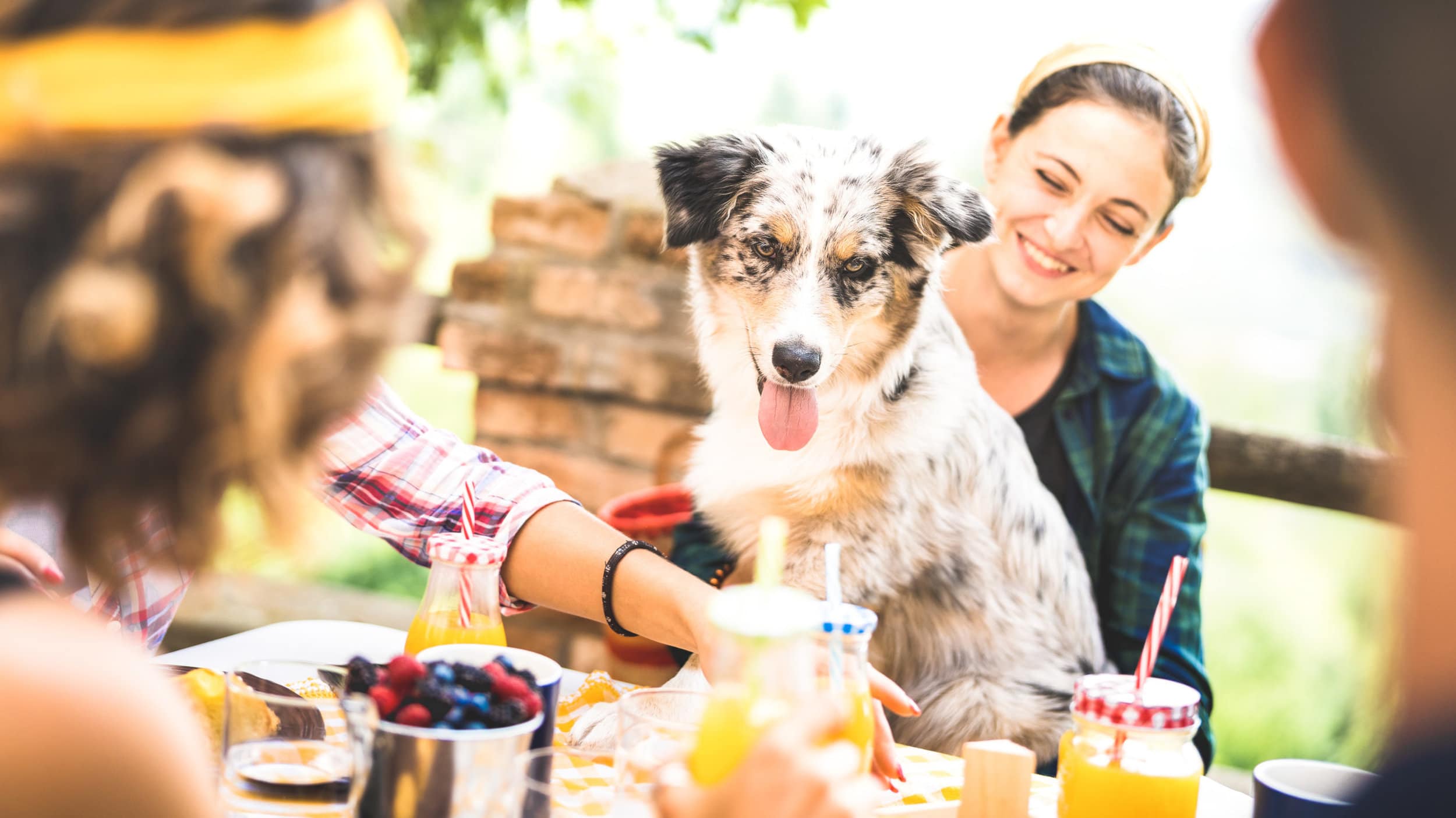 Ayres Inn Orange
Combining a boutique style and Zen-like ambience, this Anaheim area hotel offers travelers a restful sanctuary in the heart of Southern California.
Bamboo accents, rattan screens, and stone columns welcome guests to the upscale retreat of Ayres Hotel Orange.
Just 2 miles from Disneyland Resort and Anaheim Convention Center, this Orange County hotel offers a peaceful escape with handcrafted furnishings, serene artwork, and warm natural beauty.