Back Bistro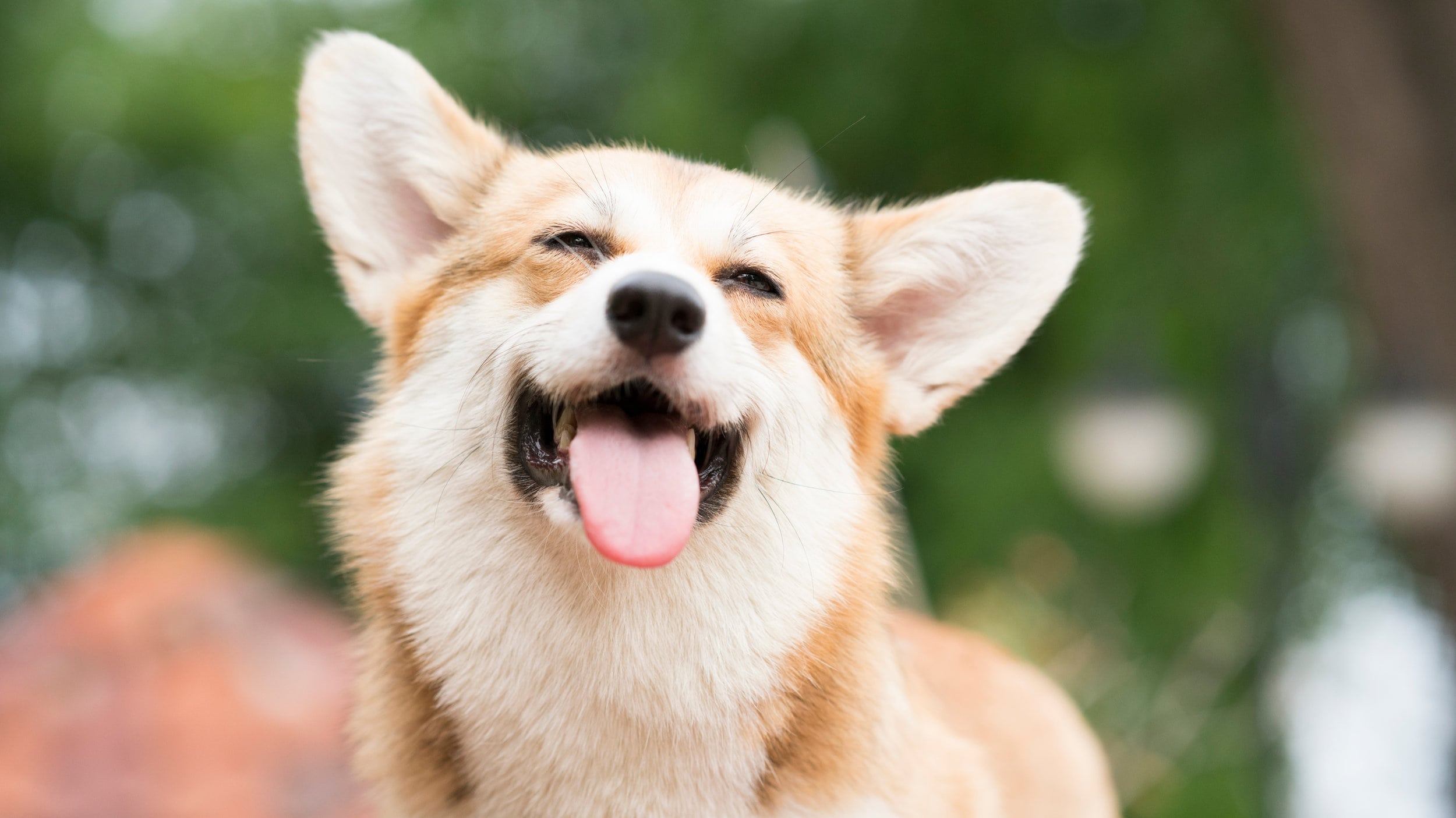 Back Bistro
The Back Bistro includes full dinners, dinner specials, wine pairing dinners, additional appetizers, a private room for 10 and an intimate lounge area and large dog-friendly patio.
The Wine Bar and Bistro are joined by a large horseshoe-shaped bar to serve guests. The décor is warm, inviting and intimate.
The Back Wine Bar and Bistro is the perfect place to unwind after a hard day or take the special someone for an extraordinary time.
All will agree this intimate and sophisticated setting with the finest of wines, appetizers and full dinners, is Folsom area's greatest little gem.