Cambria Shores Inn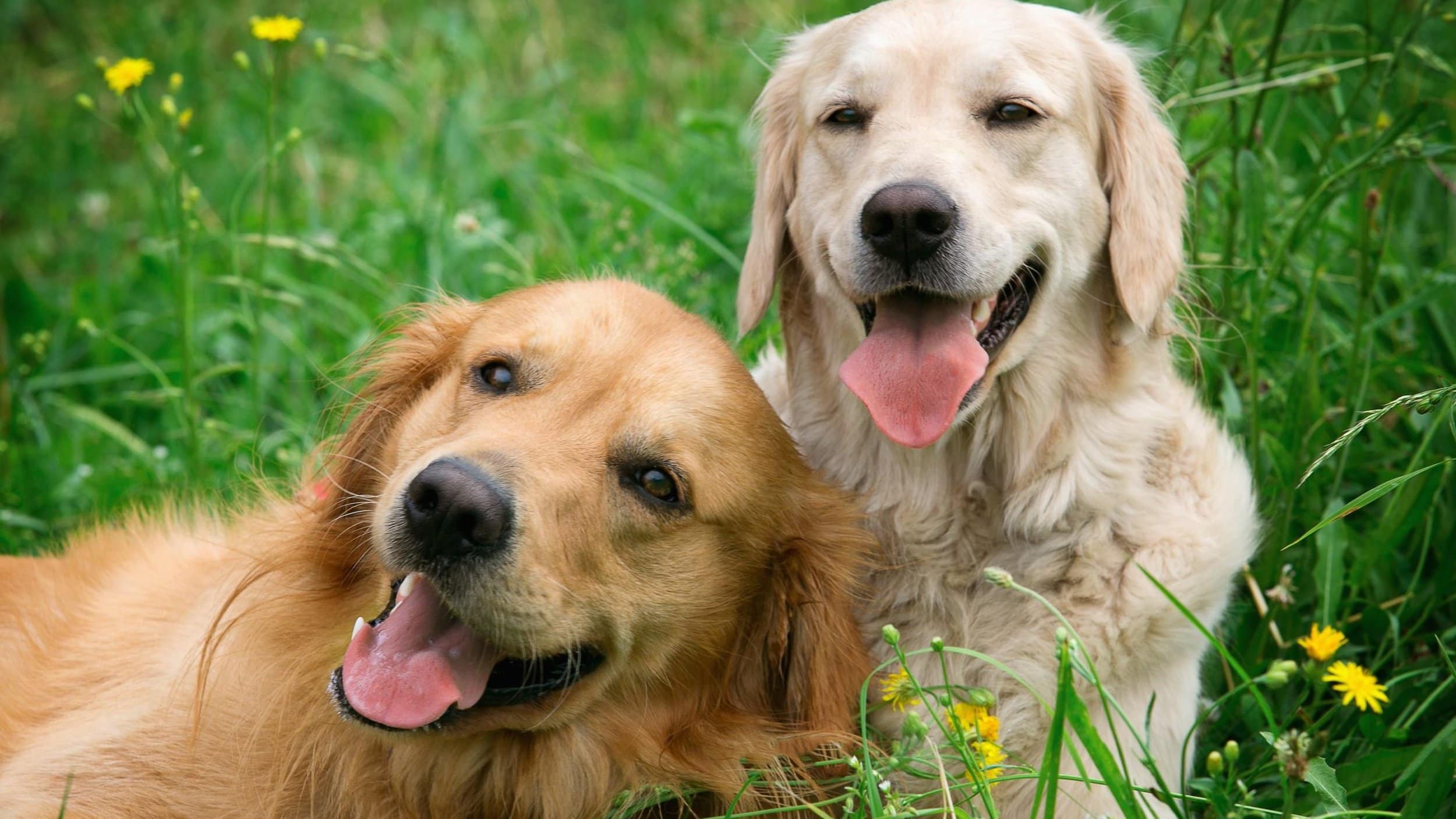 Cambria Shores Inn
Cambria Shores Inn is not just dog-friendly, it is dog loving. All dogs are greeted with a welcome basket, given a special blanket for the bed and treated to a tasty dog-treat breakfast to accompany the human continental breakfast.
The stellar location of the Cambria Shores Inn, just steps away from the Moonstone Beach Boardwalk, gives this immaculate inn a front row seat for gorgeous sunsets.
Dog policies and amenities often change season to season, so be sure to call for the latest updates.