Cedar Creek Cabin Rentals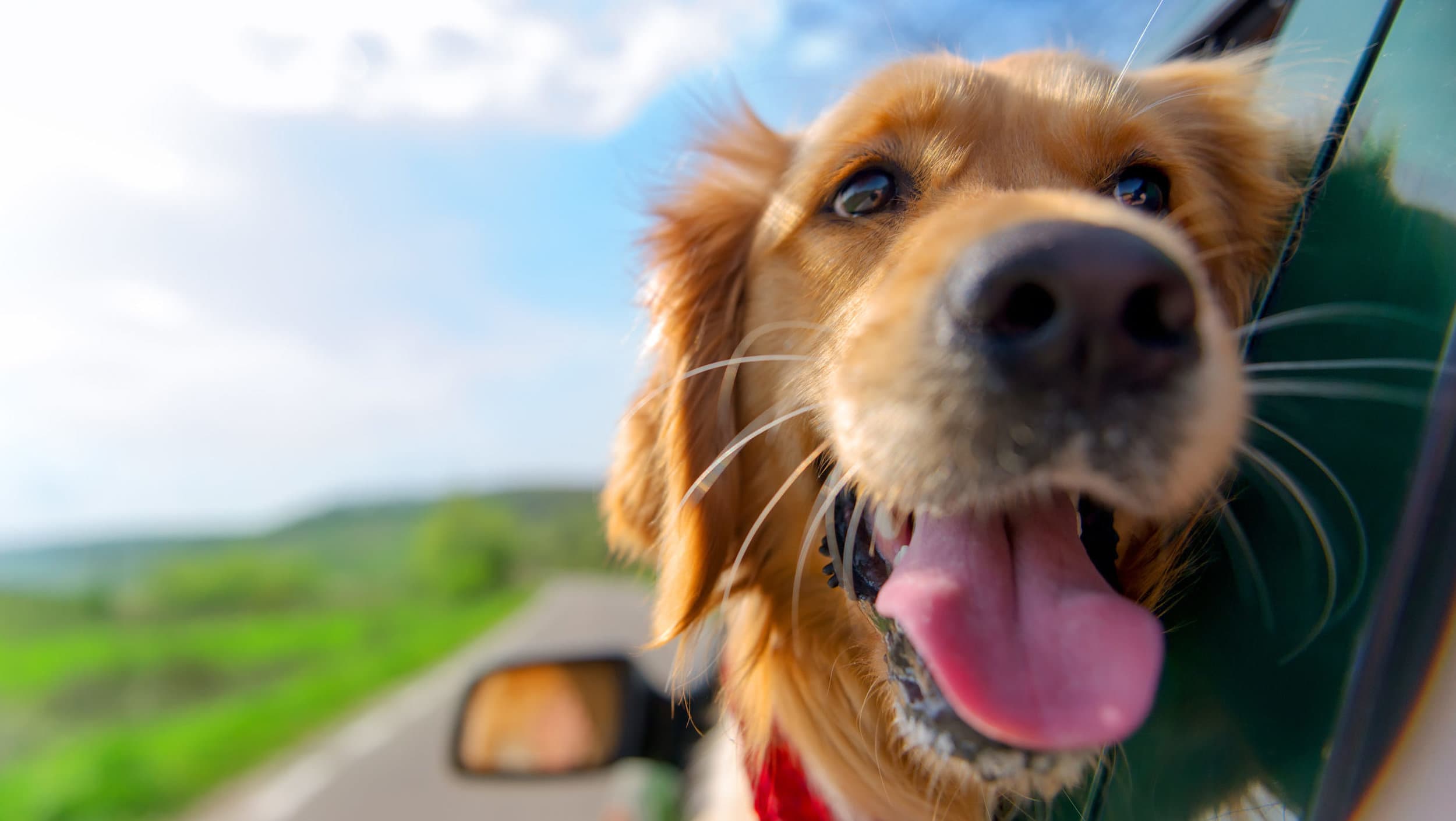 Cedar Creek Cabin Rentals

Address: 1332 Oak Ct., Arnold, California 95223
Phone Number: (209) 795-4663
Cedar Creek Cabin Rentals
Your top choice for a wide variety of vacation cabins in Blue Lake Springs, Lakemont Pines, and Big Trees Village. Check out their website to view many photos and virtual tours.
• Call for availability and pet policies.
Dog policies and amenities often change season to season, so be sure to call for the latest updates.