Childs Meadow Resort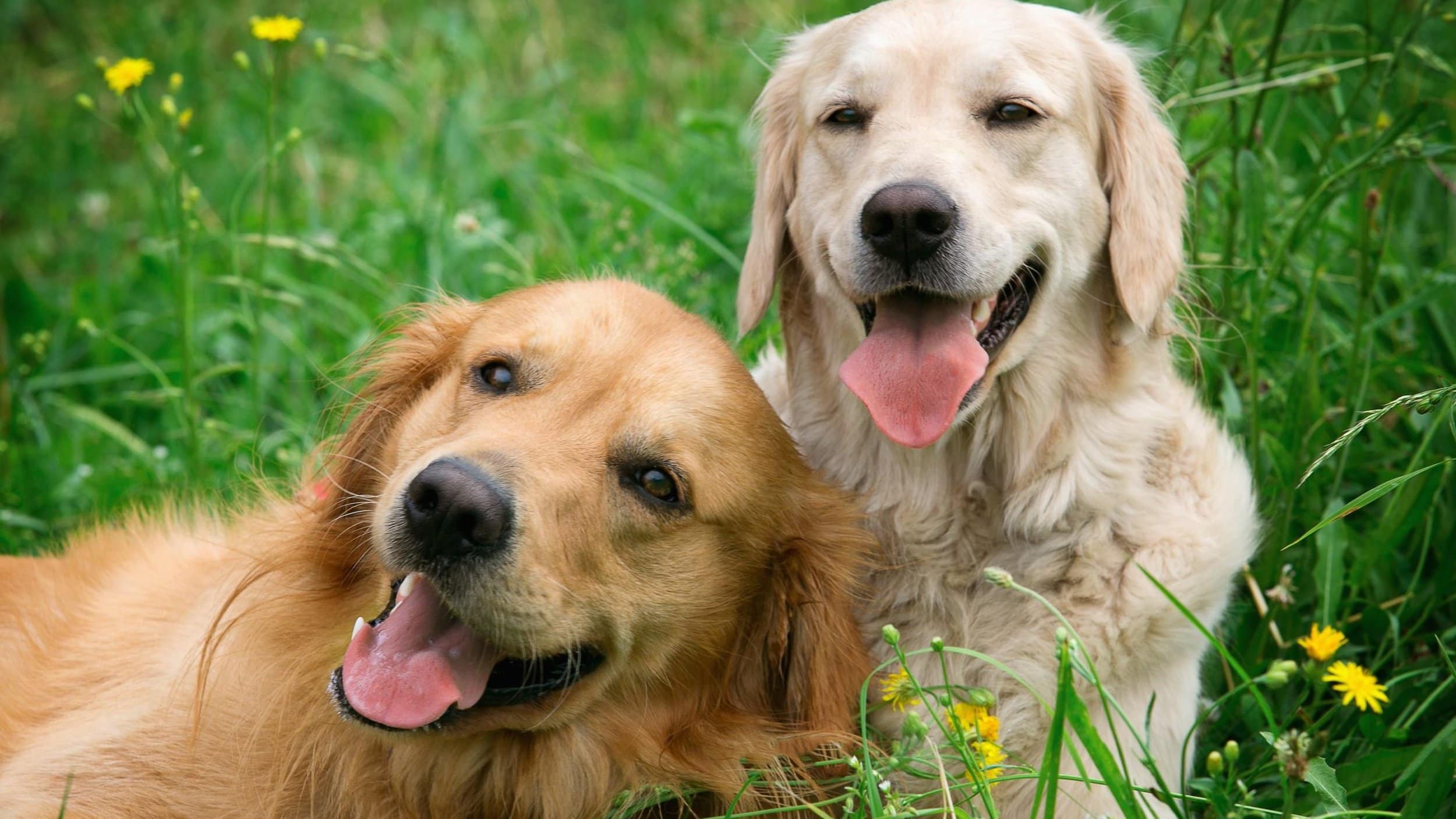 Portrait of two young dogs playing in the meadow
Childs Meadow Resort
Quiet resort nestled among meadows and streams. Sight-see, bicycle, hike and horseshoes. 15 minutes to three stocked streams. Cabin and motel rooms, snowmobiling, cross-country ski rental, horse-camping. Open May to October. Free WiFi.
Directions:
On Hwy 36 East and 89, halfway between Susanville and Red Bluff, 9 miles east of southwest entrance to Lassen National Park.
Dog policies and amenities often change season to season, so be sure to call for the latest updates.