Church Creek Cellars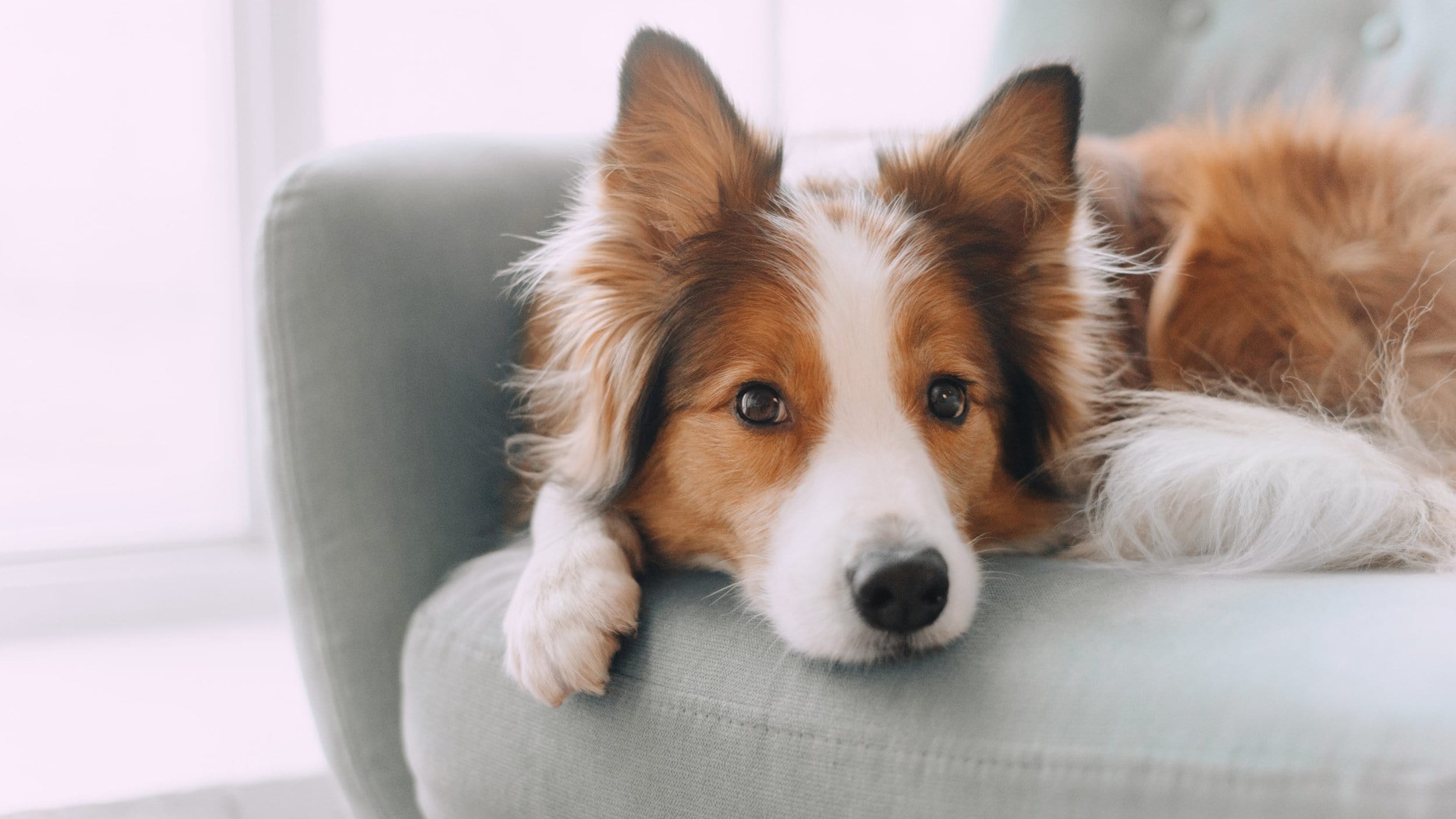 Church Creek Cellars

Address: 11495 Center Ave., Gilroy, California 95020
Phone Number: (669) 500-0295
Church Creek Cellars
Church Creek Cellars is located in Santa Clara County's premier growing region. The wines are bold and fruit driven. Most of the wines are made in small lots and blended together to achieve balance and complexity.
The outside tasting area overlooks panoramic views of the vines that produce the award-winning wines. Come and enjoy wine while speaking directly to the winemaking team. The winemakers will gladly answer any questions regarding the "vine-to-bottle" process.
Well behaved, leashed dogs are welcome!