Coffee Cottage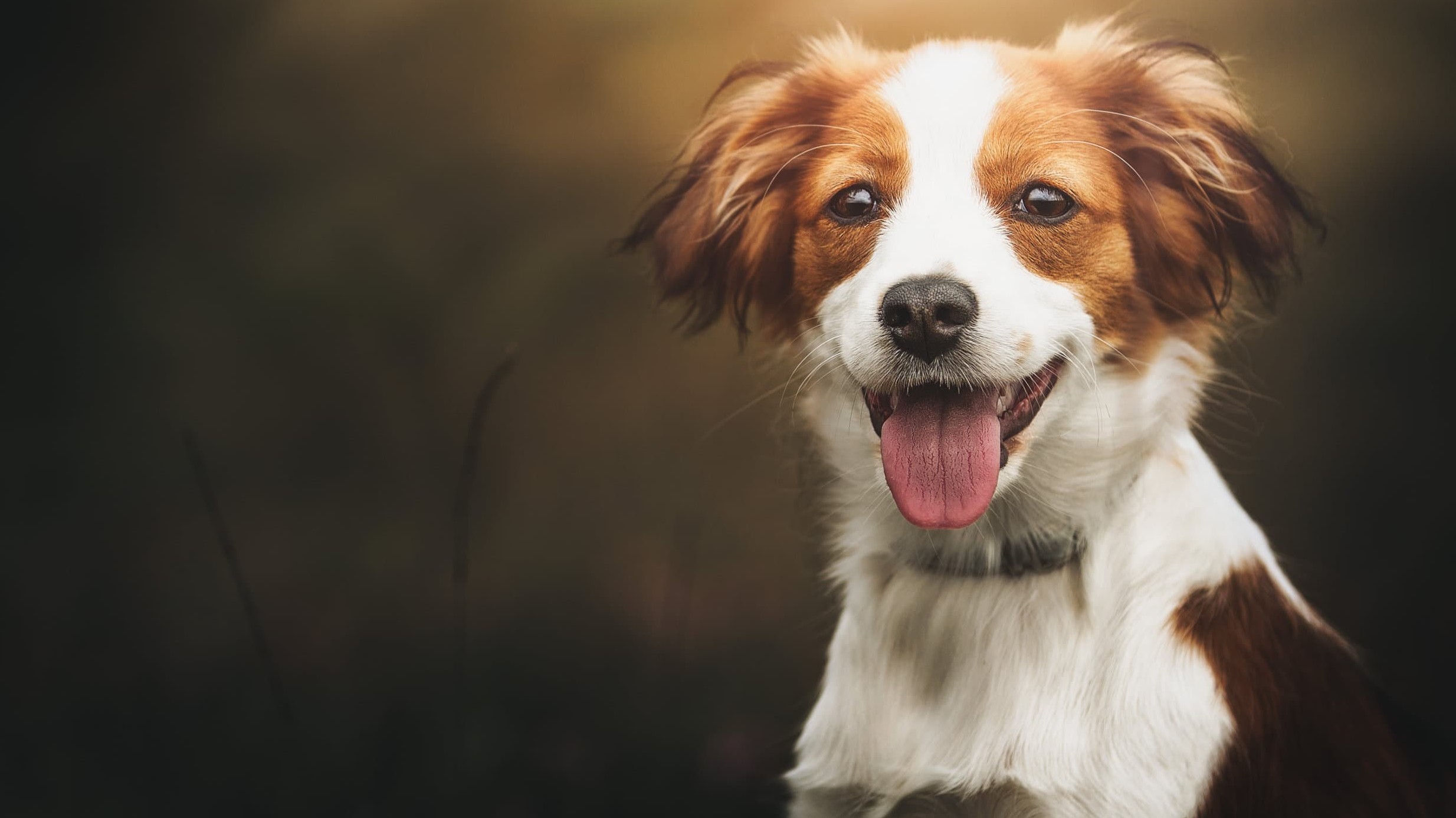 Coffee Cottage

Address: 845 Embarcadero, Suite I, Morro Bay, California 93442
Phone Number: (805) 722-4180
Coffee Cottage
Welcome friends to the Coffee Cottage. Ideally located on the Embarcadero, smack dab in the heart of Morro Bay's picturesque waterfront, they serve good coffee and friendly service.
Stay for the relaxin' atmosphere, peaceful bay views, free WIFI, Fido-friendly patio, rambunctious sea lions and scrumptious homemade breakfast and lunch favorites.
Dog policies and amenities often change season to season, so be sure to call for the latest updates.