Comfort Inn Escondido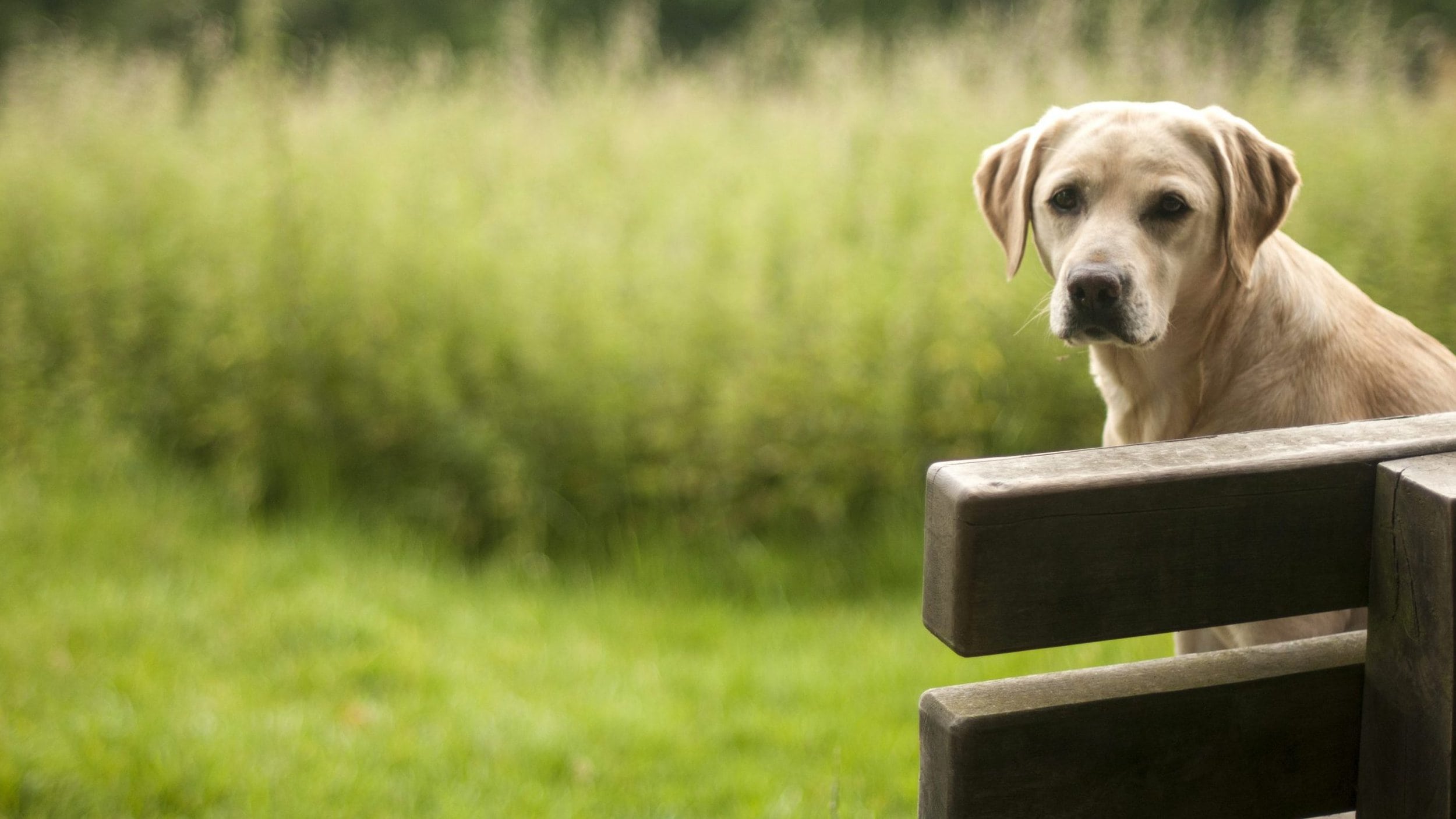 Comfort Inn Escondido

Address: 1290 West Valley Pkwy., Escondido, California 92029
Phone Number: (760) 489-1010
Comfort Inn Escondido
The pet-friendly Comfort Inn® hotel is minutes from the San Diego Zoo's Wild Animal Park and California Center for the Arts.
Also minutes from several wineries and other attractions, including Ferrara Winery, Orfila Vineyard, Cordiano Winery, and Valley View Casino.
Dog policies and amenities often change season to season, so be sure to call for the latest updates.