Desert Hot Springs Inn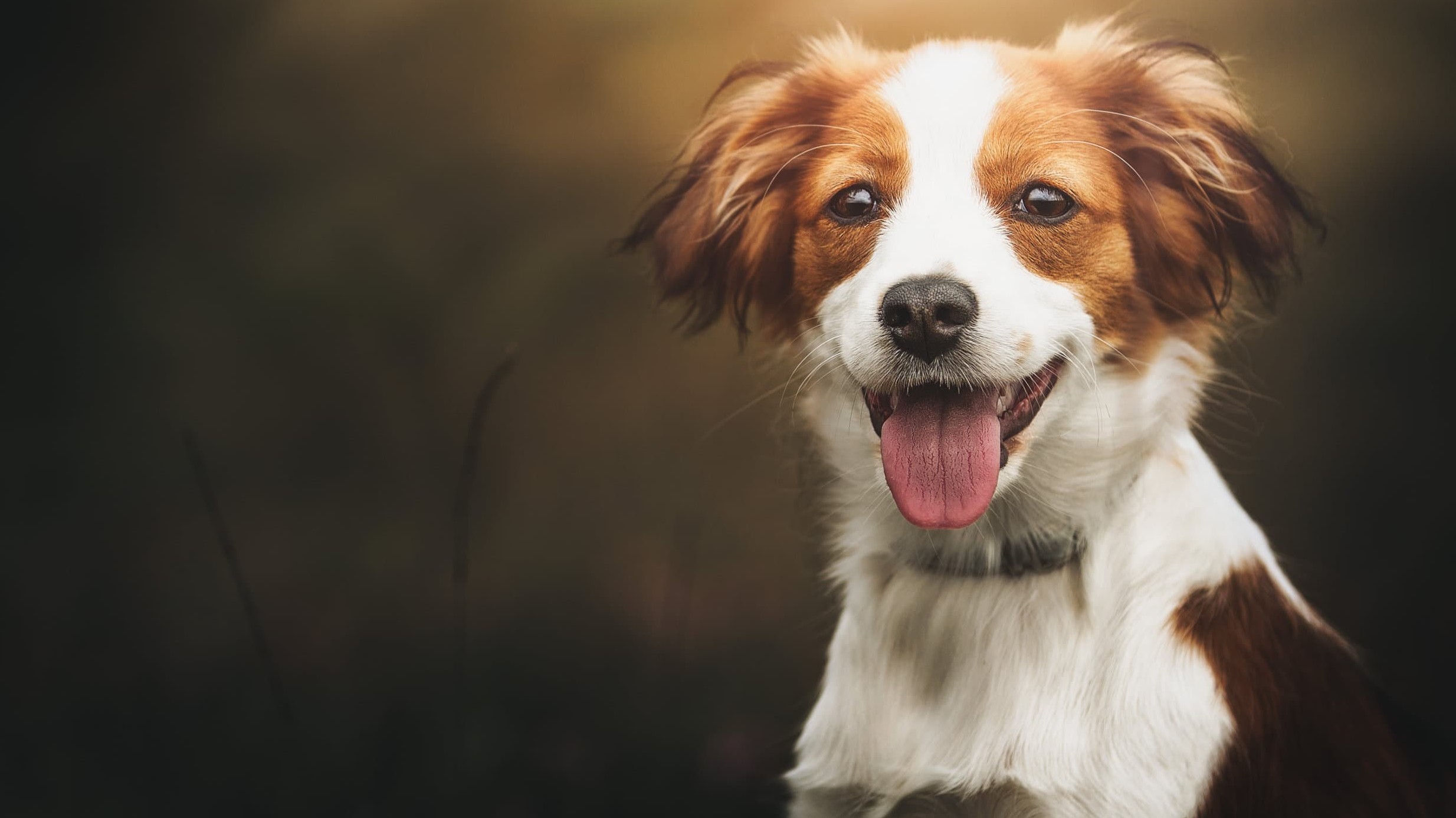 Desert Hot Springs Inn

Address: 67840 Hacienda Ave., Desert Hot Springs, California 92240
Phone Number: (760) 600-0246
Desert Hot Springs Inn
No pet fees, no size limits, and no breed restrictions make Desert Hot Springs Inn one of the most dog-friendly resorts in the Palm Springs area.
Landscaped by natural desert beauty, this mid-century modern, natural hot springs Inn is a pleasurable stay for people, friendly dogs, people who enjoy canine companionship, and those wishing to live a healthier lifestyle swimming and soaking in natural hot mineral waters.
This intimate six room boutique hotel overlooks the city of Palm Springs with unobstructed mountain views. Relax in the casual B&B style inn where there are no additional fees to for dogs!
Dog policies and amenities often change season to season, so be sure to call for the latest updates.