East County Animal Shelter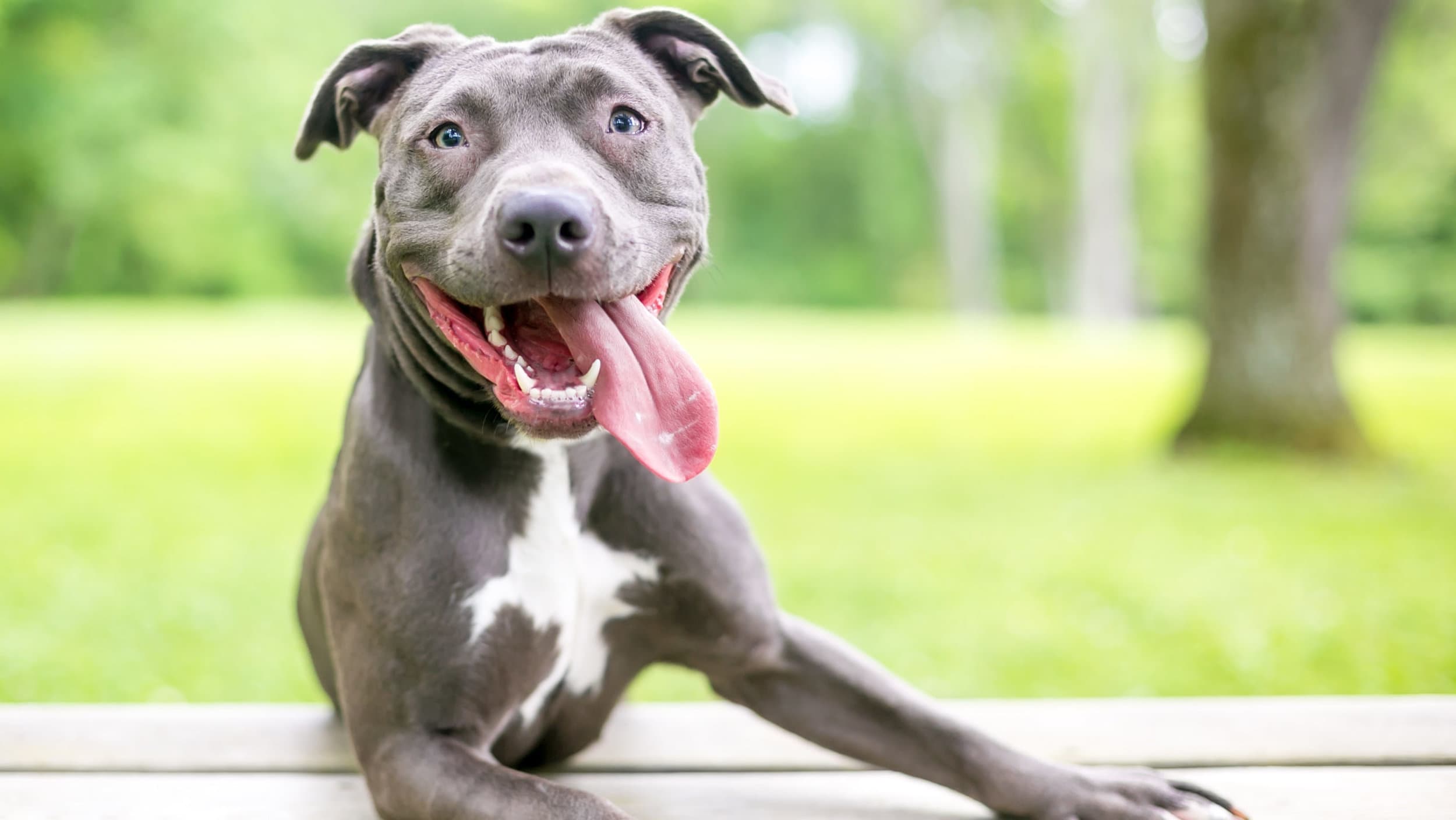 East County Animal Shelter

Address: 4595 Gleason Dr., Dublin, California 94568
Phone Number: (925) 803-7040
East County Animal Shelter
The East County Animal Shelter receives and houses stray animals that are found within Dublin, Pleasanton, Livermore, and unincorporated areas of Alameda County.
Their primary function is reuniting lost pets with their current owners, however adoptable pets that go unclaimed after the mandatory stray hold will be available for adoption to new homes.
The shelter is operated by the Alameda County Sheriff's Office Animal Control, which also provides field services for the city of Dublin, and all unincorporated parts of Alameda County.