Family Kayak Adventure Center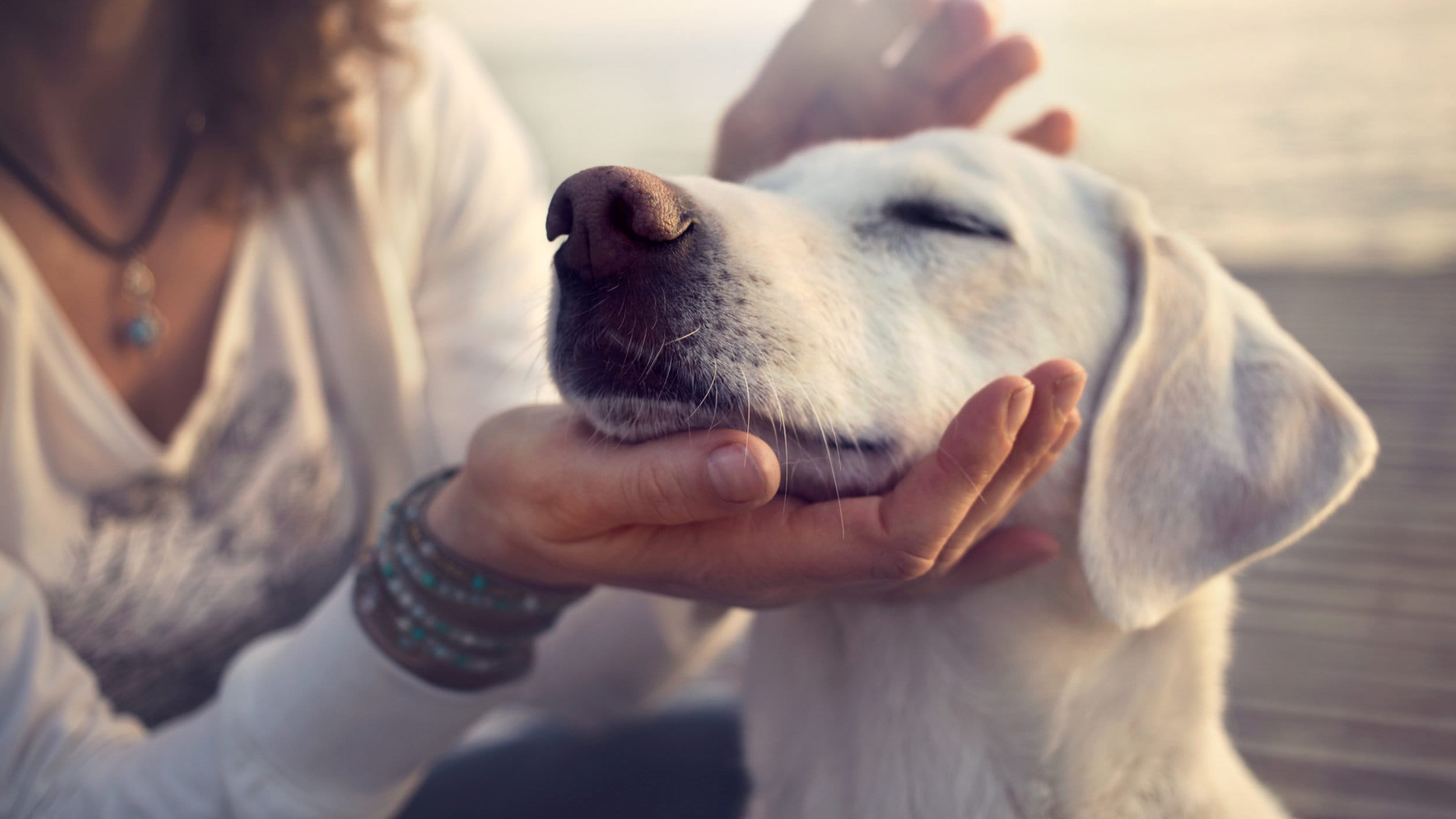 Family Kayak Adventure Center

Address: 4217 Swift Ave., San Diego, California 92104
Phone Number: (619) 282-3520
Family Kayak Adventure Center
Family paddles wouldn't be complete without including our 4-legged members as well.
Family Kayak Adventure Center is happy to take you and your dogs out on the protected waters of the San Diego Bay to help them get used to riding in a kayak.
These roomy kayaks can handle dogs of all breeds, sizes and personalities.