Fiddle Creek Campground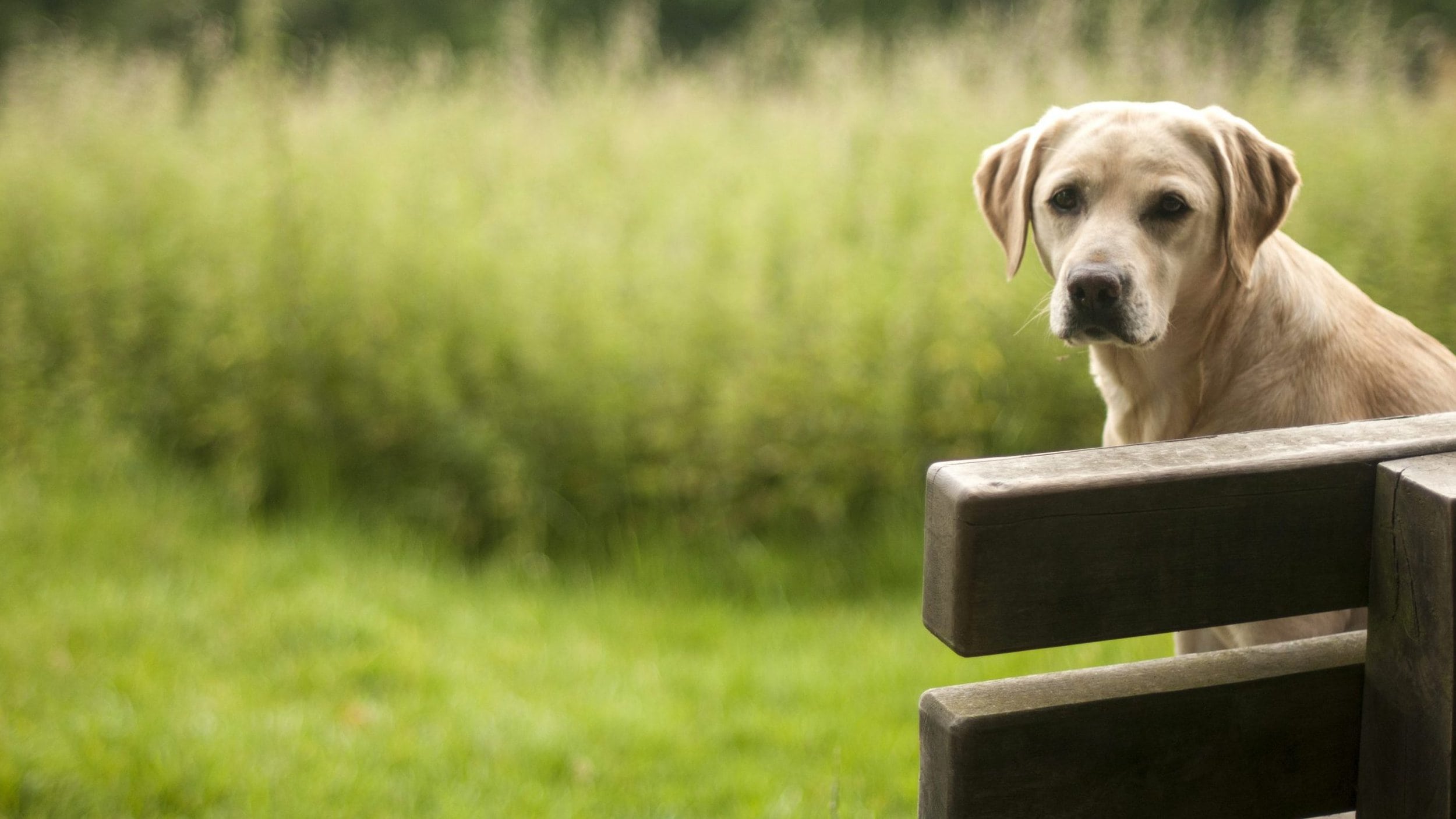 Fiddle Creek Campground

Address: 22.6 miles south of Downieville on HWY 49, Camptonville, California
Phone Number: (530) 862-1368
Fiddle Creek Campground
Fiddle Creek Campground is located in the North Yuba River Area on Highway 49. This tent only campground stretches along the north bank of the North Yuba River. An environment of oak, maple, locust, pine trees and blackberry bushes surround the campground. Hiking, fishing and berry picking are just a few of the many activities in this area.
Closed during winter months, check website for season opening.
Pets must be leashed at all times – 6 foot maximum.
6 people per site only.
Reservations must be made 3 day in advance.