Gavilan Kennel Club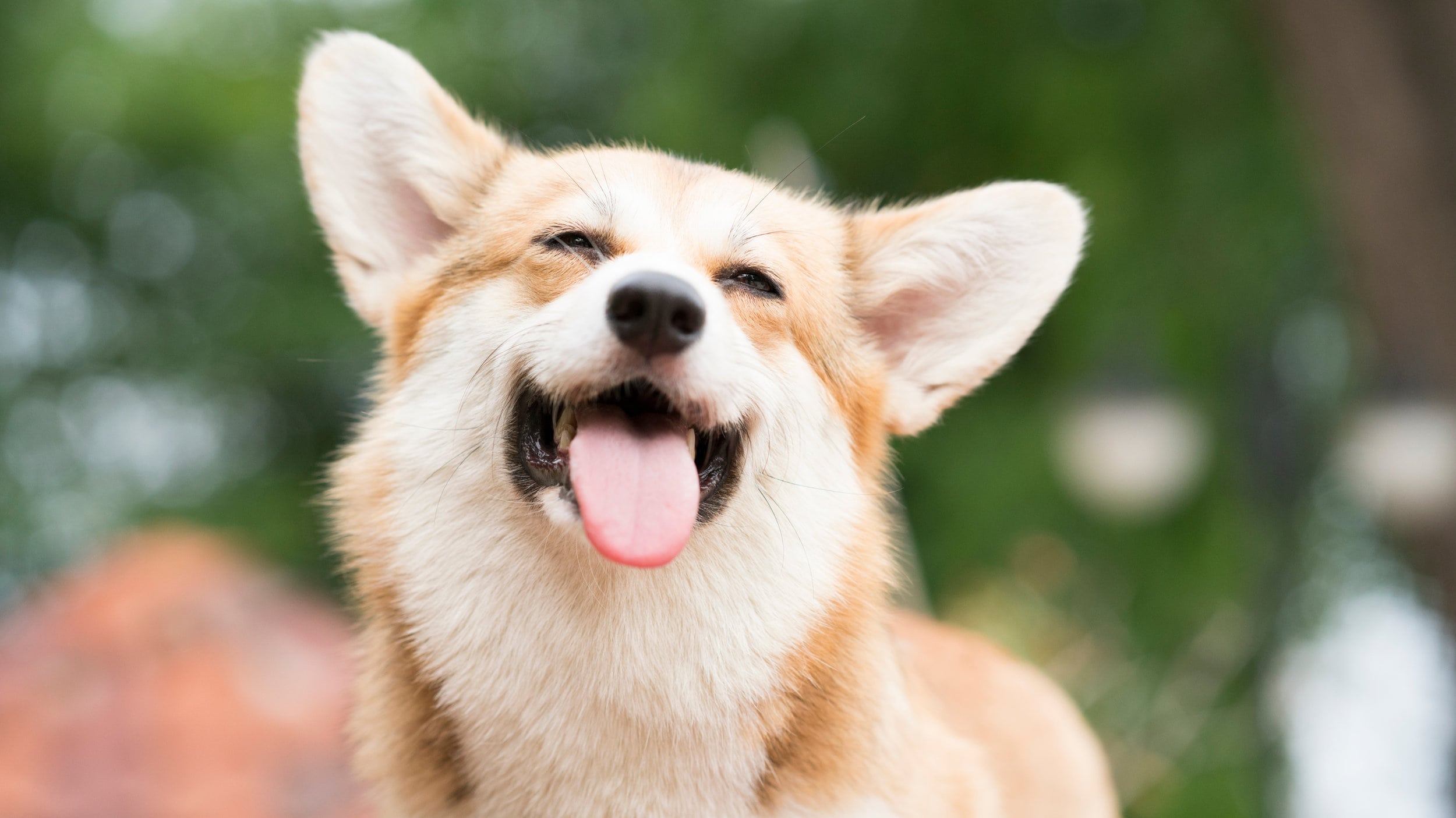 Gavilan Kennel Club
Gavilan Kennel Club is an all-breed kennel club based in Gilroy, California. Our objectives are:
• To further the advancement of all breeds of purebred dogs.
• To protect and advance the interests of purebred dogs and encourage sportsmanlike competition at shows and trials.
• To conduct sanctioned matches, dog shows, obedience trials and other AKC authorized events.
• To promote and enhance the perception of purebred dogs and their owners through community service and education.