Hotel Indigo Anaheim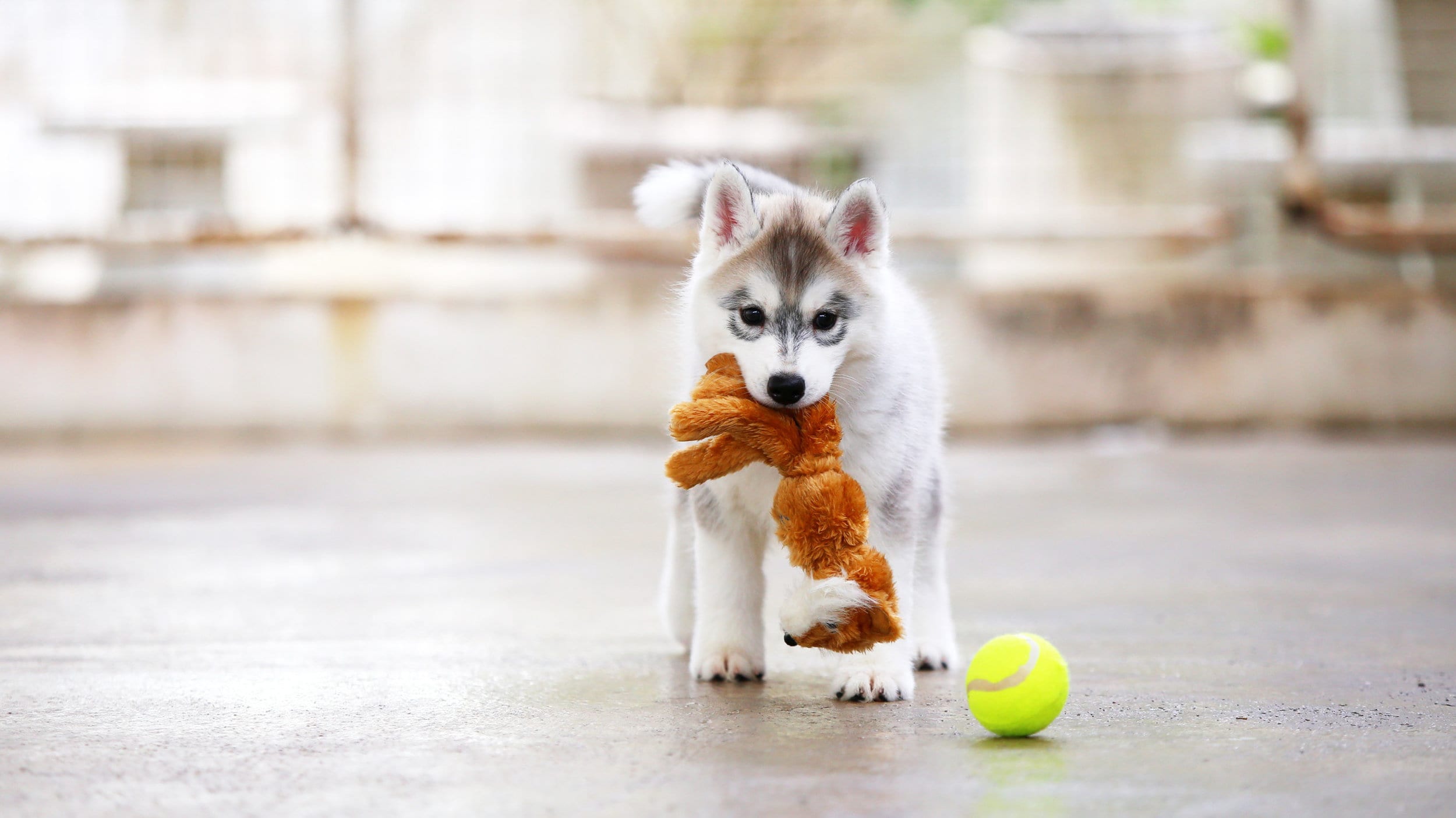 Hotel Indigo Anaheim

Address: 435 West Katella Ave., Anaheim, California 92802
Phone Number: (877) 270-1392
Hotel Indigo Anaheim
The new Hotel Indigo Anaheim delivers a vibrant and refreshing guest experience.
You are welcomed by agricultural murals and a stunning California themed garden enhanced in the evening by electrifying dancing waters.
Enter the hotel and feel a contemporary neighborhood story of years past when Anaheim was a flourishing farming community.