Iron Horse Tavern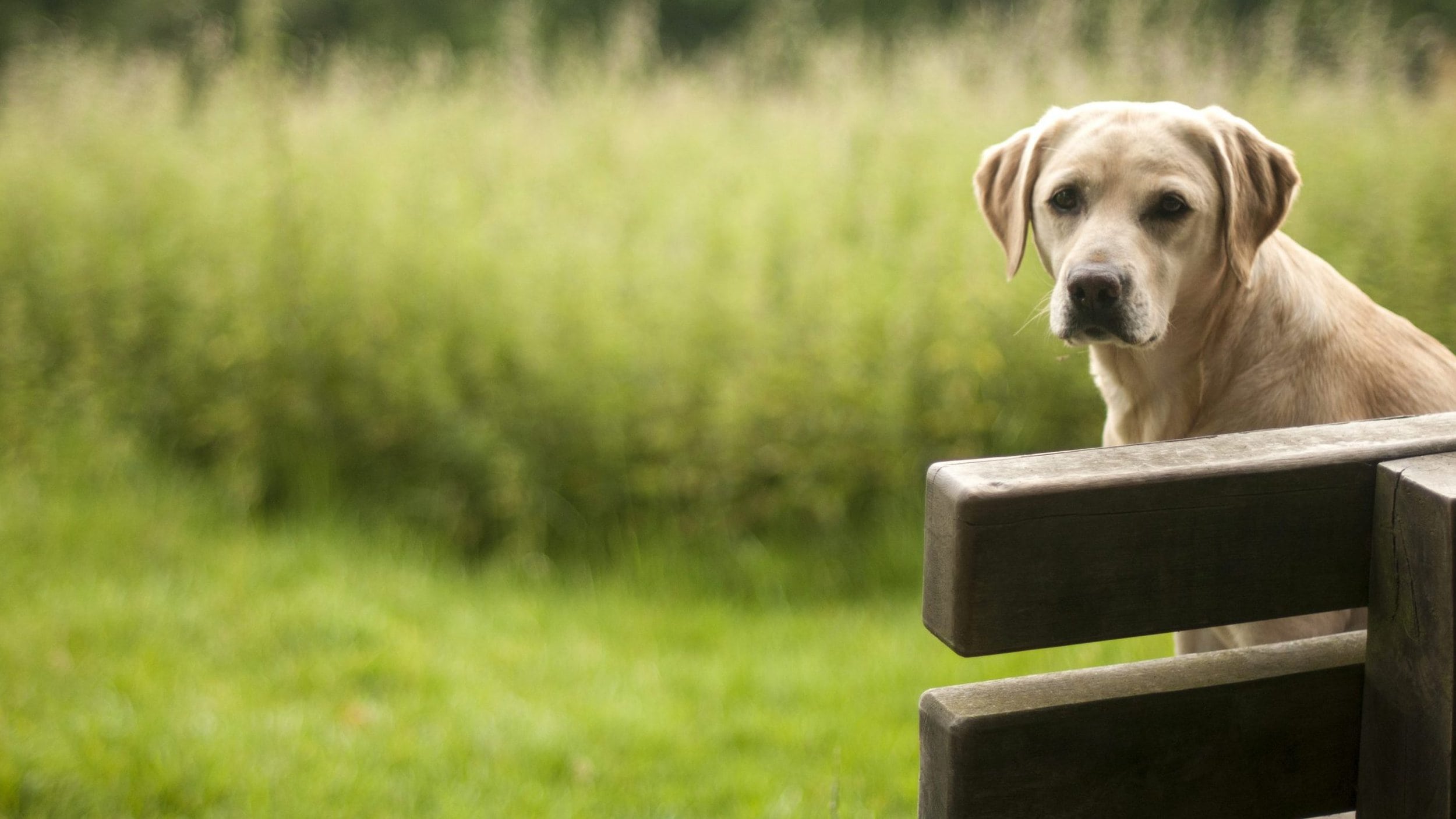 Iron Horse Tavern

Address: 1800 15th St., Ste. B, Sacramento, California 95811
Phone Number: (916) 448-4488
Iron Horse Tavern
Iron Horse Tavern is a new dining destination from Sacramento restaurateurs Mason, Curtis and Alan Wong.
Located at the intersection of 15th and R Streets, Iron Horse Tavern is the latest bar and restaurant to imprint a spirit of urbane sophistication on the revived former railway stretch south of midtown.
The Iron Horse Tavern's eclectic and fun menu is over-seen by Chef Christian Palmos.