Little Italy Mercato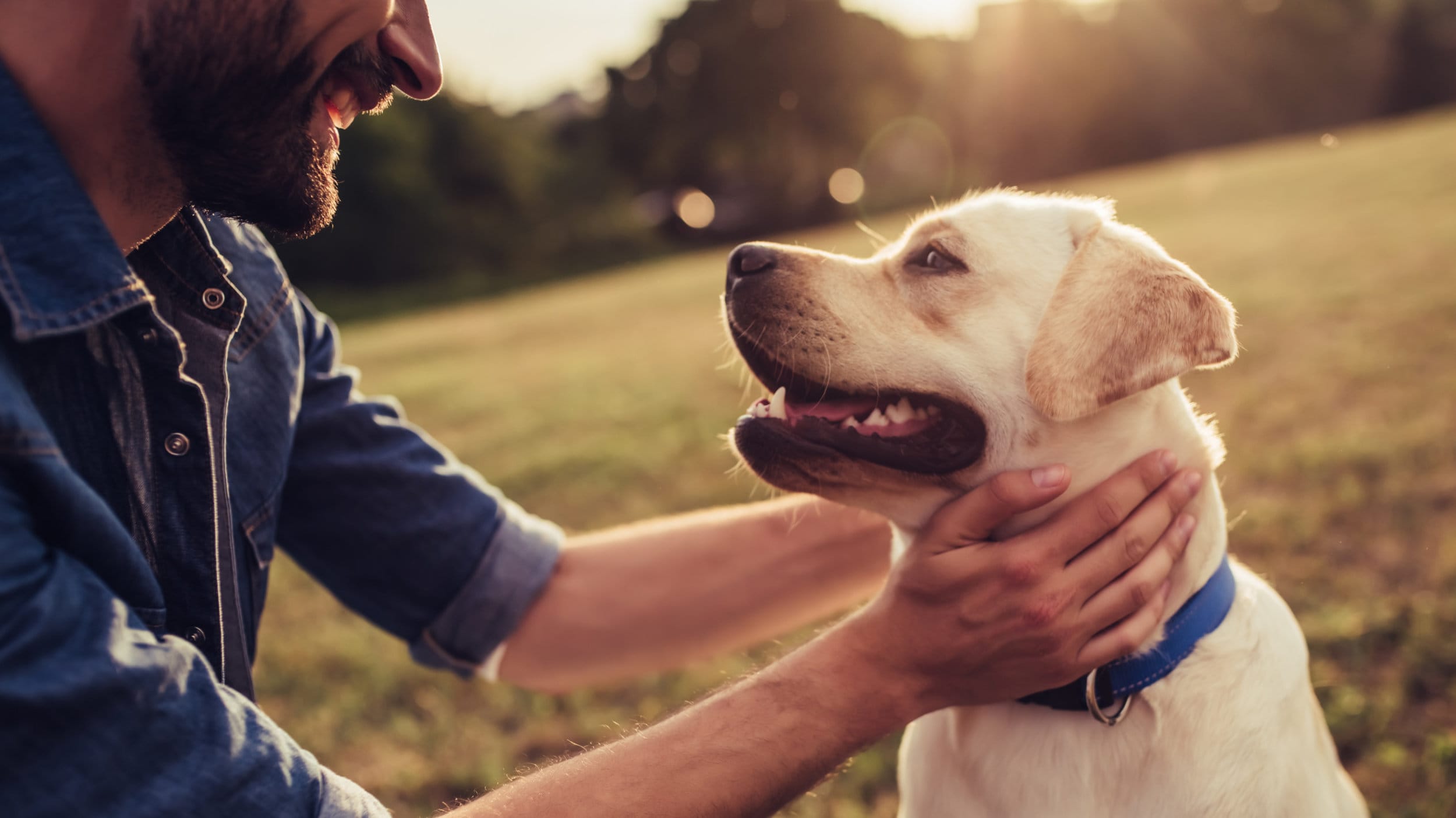 Little Italy Mercato

Address: W. Date and India St., San Diego, California 92101
Phone Number: (619) 233-3898
Little Italy Mercato
Come stroll through the Little Italy Mercato Farmers' Market every Saturday, where over 200 tents line West Cedar Street from Kettner Boulevard to Front Street.
The options are endless—you can enjoy an incredible selection of farm fresh produce, pastured eggs and poultry, meat, fish, flowers, local artisan food and more!
Find food purveyors with sauces and relish, oysters, coffee beans, spices and more, and plants including orchids, fresh flowers, and bedding plants.
Dine on crepes, paninis, green smoothies, lemonade and local chefs' specialties best enjoyed with our live music.