McHenry Recreation Area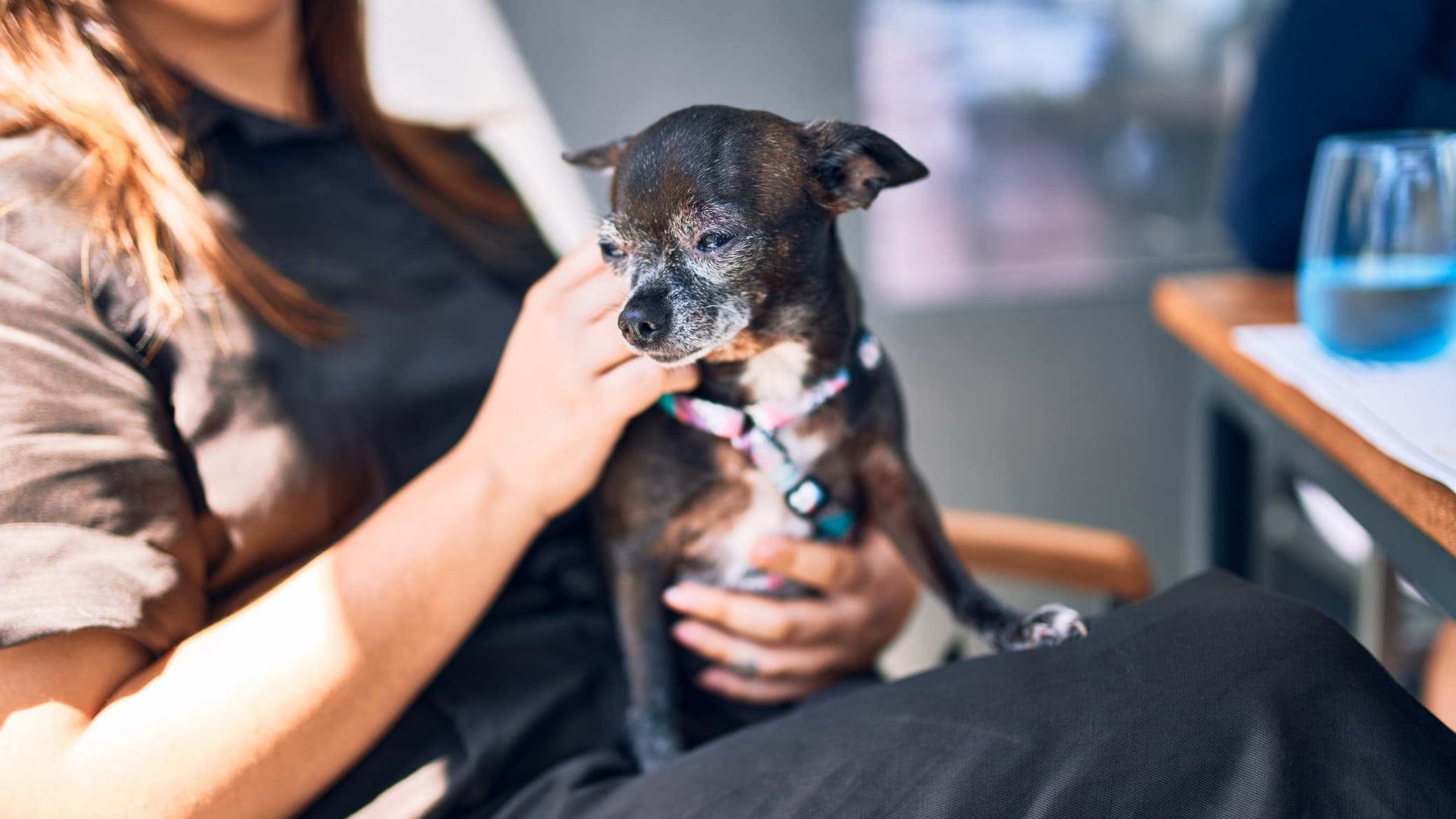 McHenry Recreation Area
McHenry Recreation Area is park on the lower Stanislaus located at roughly 24100 East River Road, near the crossroad of McHenry Road.
This park, the lowermost (and most westernly located) park on the Stanislaus River, provides river access, multiple parking lots, as well as overnight camping. River flows at the park are general mild and ideal for splashing and cooling off in the summer months, but remember to always consult flows (left hand sidebar) before ever venturing out into the river.
The park has access to picnic tables and restroom facilities, and camping reservations can be made by calling 209-881-3517. While this area is a popular take out for people on float tubes, because of low flows at this area in the summer months, river rafting is not very popular in this area.
Do be warned that in the summer months, weekends are incredibly busy at this park!
Picnickers and campers are welcome to bring their dogs to the park as long as they are on leash. Please clean up after your dog.
The campground is situated under willow and cottonwood trees that provide plenty of shade. Enjoy walking the nature trails along with the popular swimming areas with sandy beaches.
• The park opens daily at 6:00 a.m. and closes at sunset.
• There is a $5.00 day use fee which is payable by debit/credit card at a kiosk located in both A & B parking lots. Rangers do monitor the parking lot and issue citations for non-compliance.
• Free bags for dog owners are provided at Dog Waste Stations located in each parking lot.
• The park is closed during the months of November and December because of the salmon swimming upstream to spawn during that time of year.