Mission San Miguel Arcangel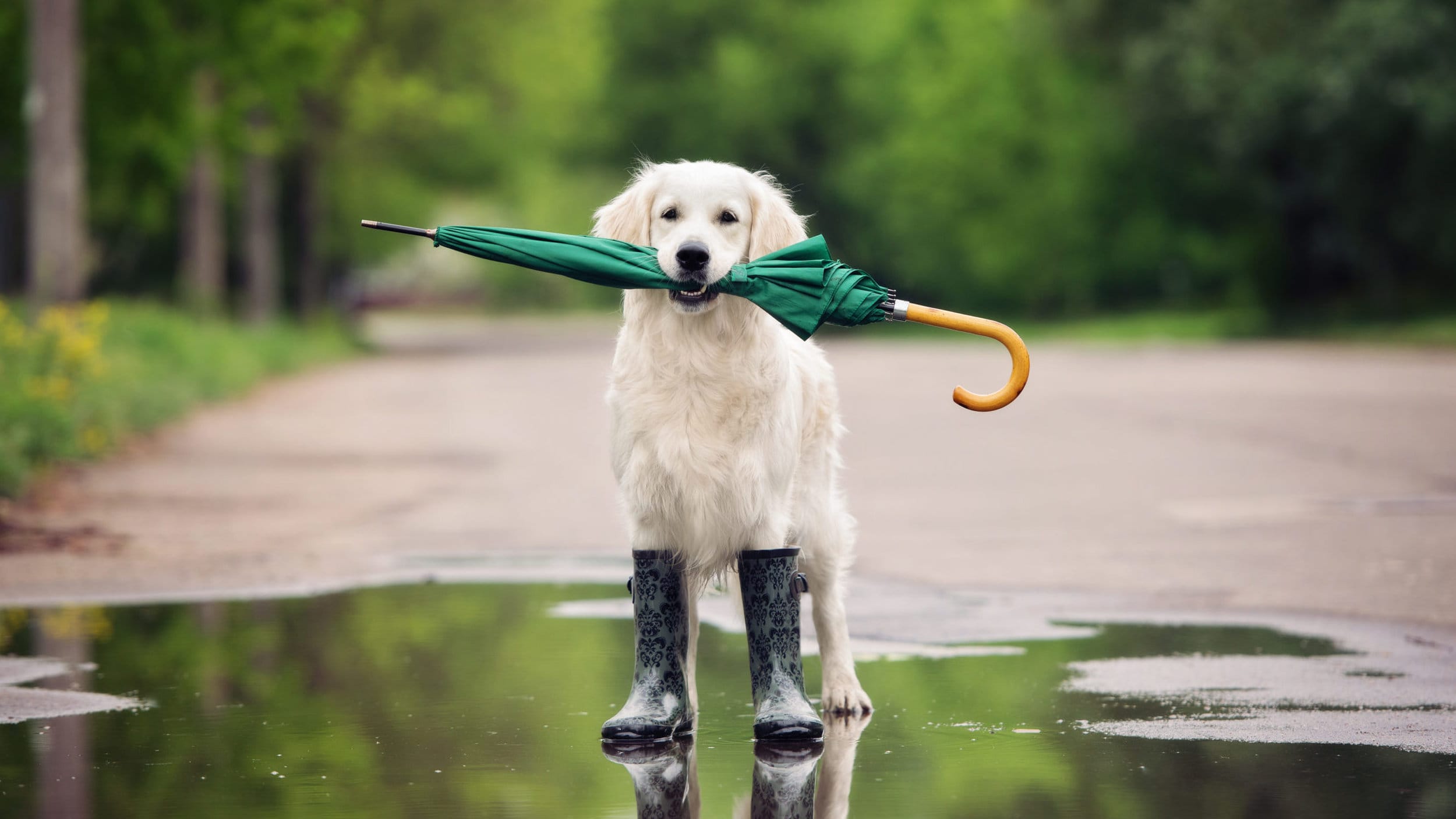 Mission San Miguel Arcangel
Mission San Miguel, founded in 1797, is one of California's historical and cultural treasures.
The beautiful old mission building, whose foundations were laid nearly 200 years ago, is a precious part of our spiritual heritage, with a story that is integral to California's history. The historic convent, museum, gift shop, courtyard, church, sacristy, cemetery and retreat wing are open to the public. Considerate visitors with dogs may enjoy the beautifully landscaped grounds.
Fee for self-guided tour, no dogs in buildings.