Moss Beach Distillery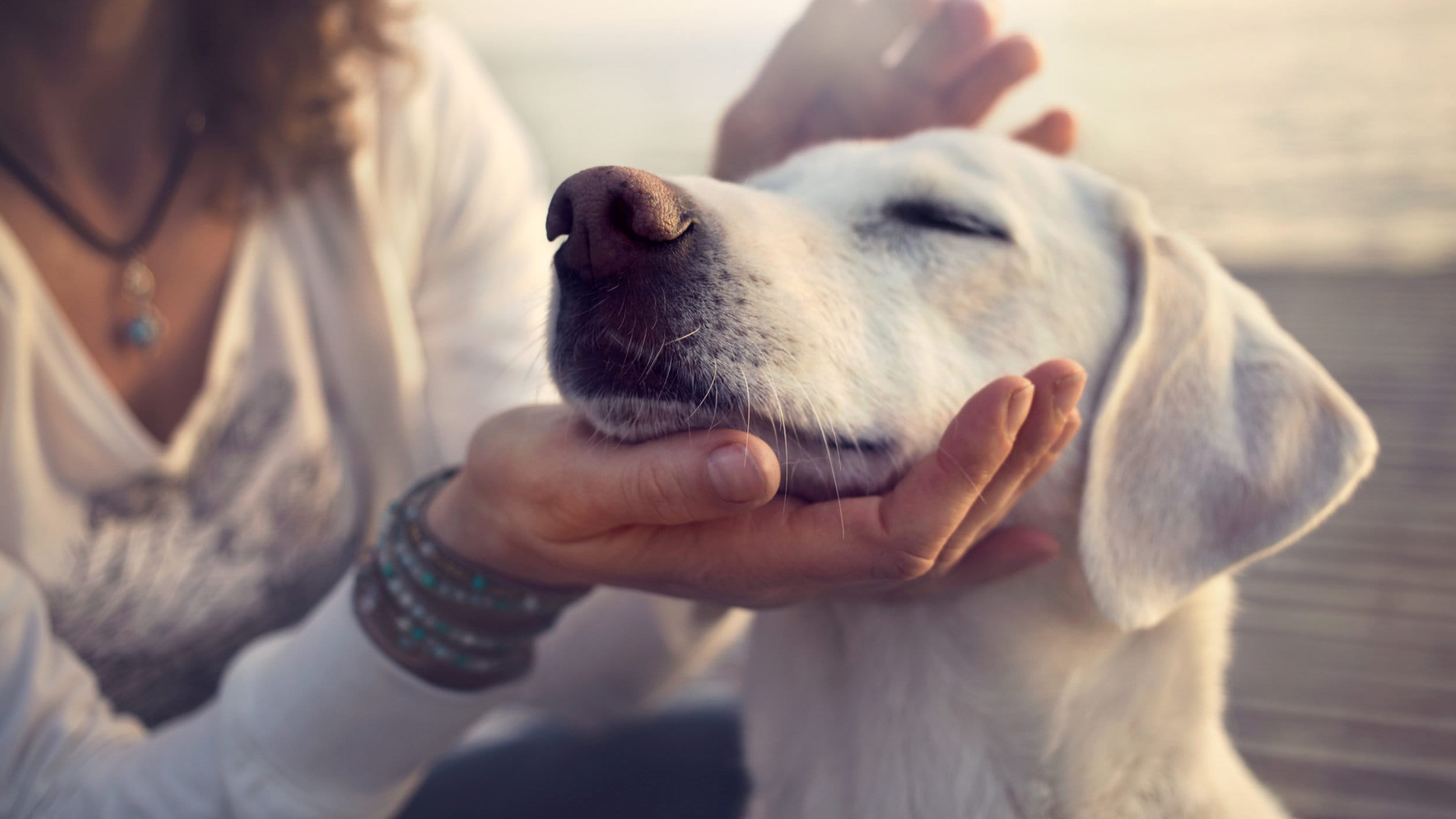 Moss Beach Distillery

Address: 140 Beach Way, Moss Beach, California 94038
Phone Number: (650) 728-5595
Moss Beach Distillery
Moss Beach Distillery is so well known among dog-lovers that the makings of a pack can be found every day on the expansive Seal Cove Patio overlooking the Pacific. The Distillery was named one of the best dog-friendly destinations in the West by the American Automobile Association's VIA magazine. It provides water bowls, doggie beds, and even a dog food menu for man's best friend. A seasonal dog-photography contest awards winners with gift certificates and bragging rights.
For humans, the menu features just what you want from an ocean-side eatery: fish tacos, oysters, sea bass, steamers, crab cakes and other seafood specials.
"We take pride in our love for dogs and strive to provide an incomparable setting for you to spend the day with your pooch," states the website. There's even a nightly bonfire, weather permitting.