Moss Landing KOA Express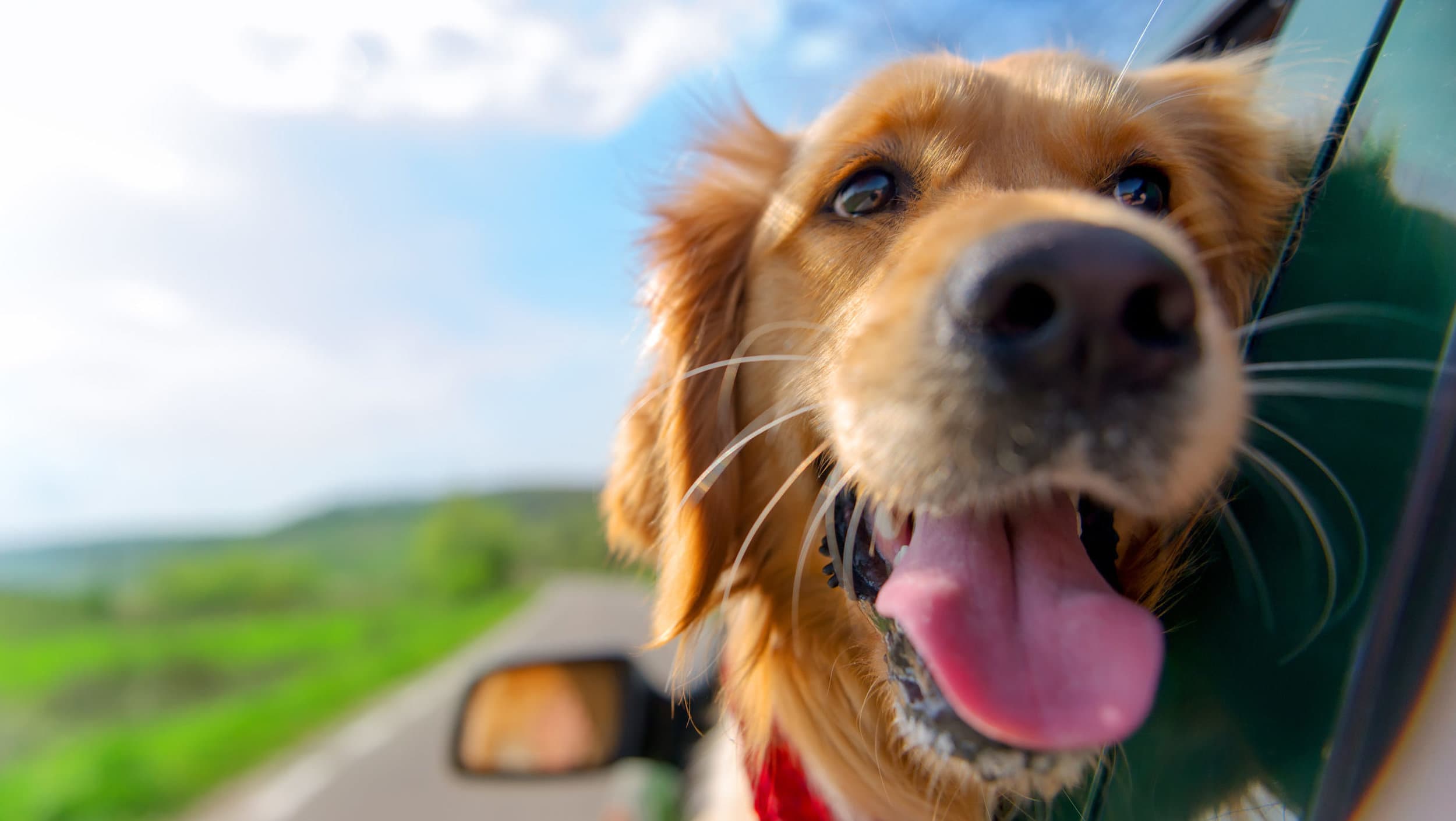 Moss Landing KOA Express

Address: 7905 Sandholdt Rd., Moss Landing, California 95039
Phone Number: (831) 633-6800
Moss Landing KOA Express
Moss Landing is a nature-lover's paradise founded in the 1800s as a seaport and fishing village. Located in the heart of Monterey Bay National Marine Sanctuary, it offers a little bit of something for everyone. Take a scenic nature tour through Elkhorn Slough, one of California's largest coastal wetlands, or catch a chartered whale-watching cruise out of the harbor.
A vision of seaside Americana, Moss Landing is a place where you can catch fresh fish straight off the boat. The town's antique shops and art galleries provide a welcome escape from the hustle and bustle of city life. Come for a visit and see the best that Monterey Bay has to offer!
From this KOA, it's just a short walk to the beach. Many delightful restaurants are also within a few minutes' walk. A short 15-minute drive will take you to Santa Cruz or Monterey.
• Dogs must be on a leash at all times and picked up after.
• Dogs are not to be left unattended or outside overnight.
• Pets are NOT allowed in any of our buildings.
• Any dog displaying aggressive behavior will not be allowed to remain in the park.