Mueller Pet Medical Center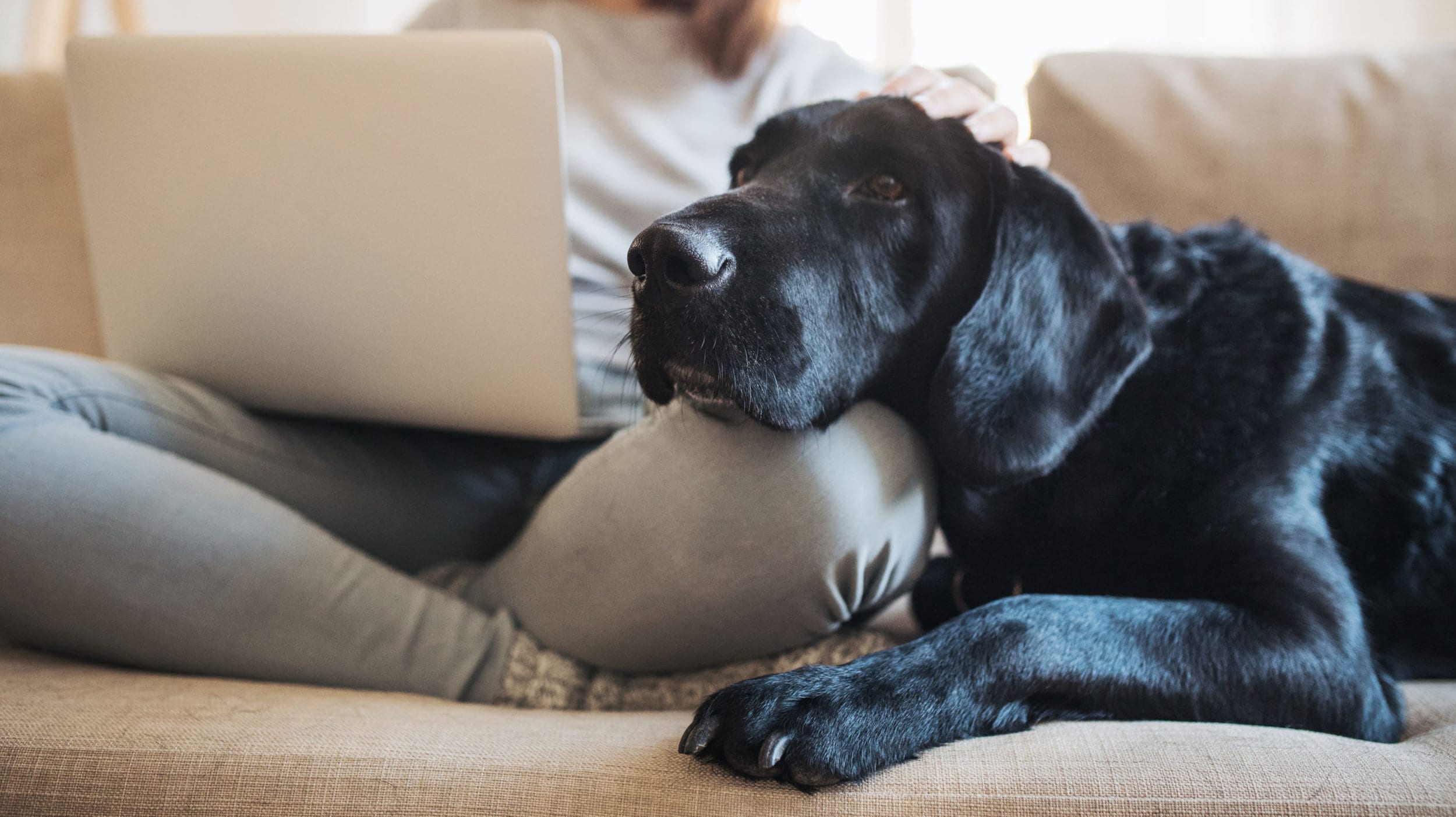 Mueller Pet Medical Center

Address: 6420 Freeport Blvd., Sacramento, California 95822
Phone Number: (916) 428-9202
Mueller Pet Medical Center
Mueller Pet Medical Center offers advanced medical and surgical care for all stages of your pet's life, including total well-pet care, diagnostics, surgery and dentistry. They believe in a high-touch, high tech philosophy; blending a caring, compassionate staff with excellent medical care.
Mueller Pet Medical Center has experienced emergency veterinarians and staff on duty 24 hours a day to help you through those critical situations. And, with the newest in critical care equipment they can offer the highest quality medicine and surgery.
They are very proud to provide 24-hour urgent care and emergency services for the Land Park, Greenhaven/Pocket, South Sacramento and Elk Grove regions. And greatly appreciate the trust the local veterinary practices show when sending their patients for emergency care and referrals. Mueller Pet Medical Center can provide every form of care you need for your pet. Please visit them or call us to learn more.