Newport Dunes Waterfront Resort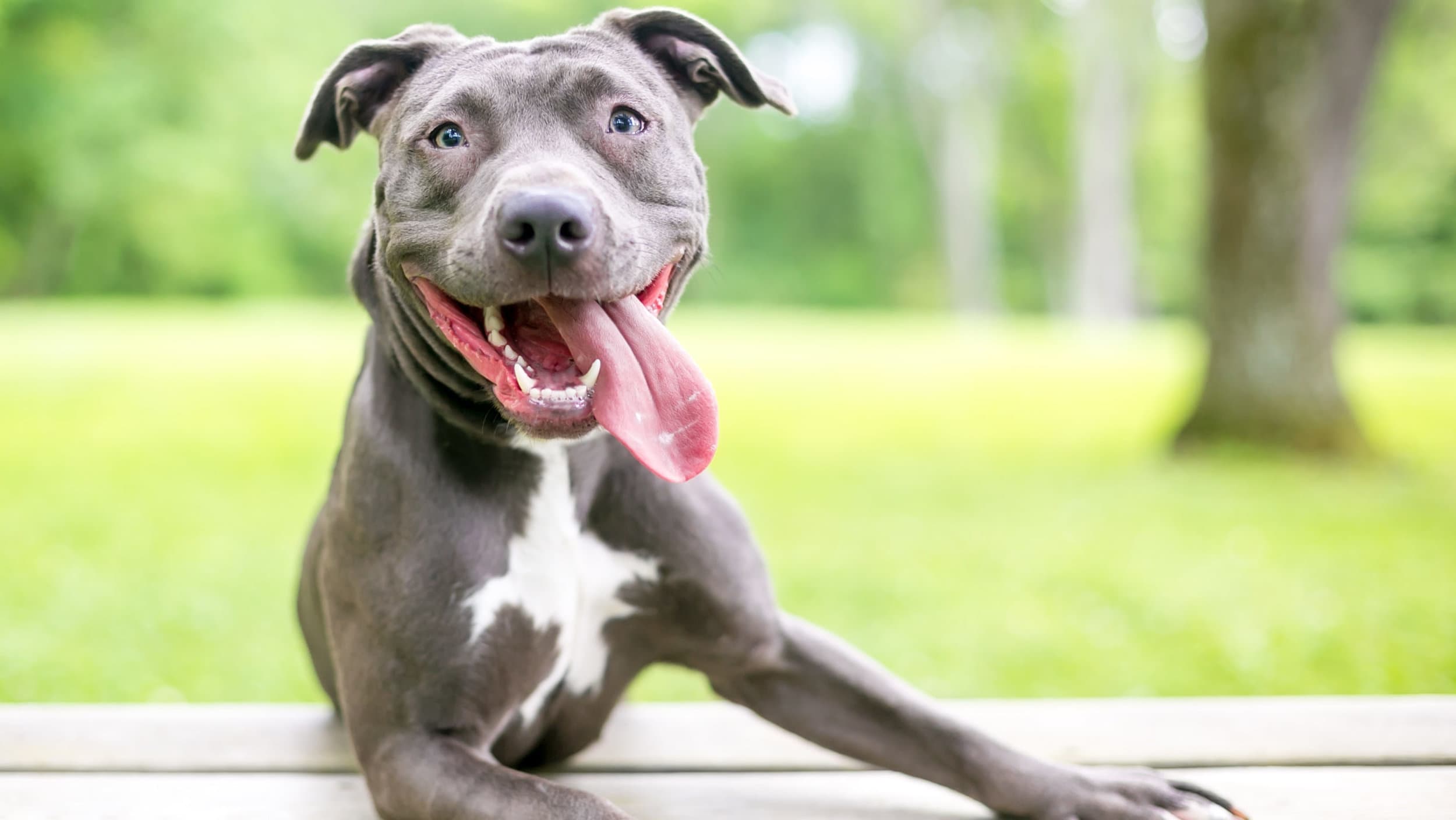 Newport Dunes Waterfront Resort
Newport Dunes Waterfront Resort offers 100 acres of private beach on Newport Bay. Beachfront, privacy fencing. Lush grounds with Mediterranean style village and first class resort amenities. Minutes to world-class shopping. 30 minutes to Disneyland.
Directions:
5 miles south of Highway 73, 1/2 block North of Highway 1. Take Jamboree Road to Back Bay Drive.
Dog policies and amenities often change season to season, so be sure to call for the latest updates.