Nimbus Fish Hatchery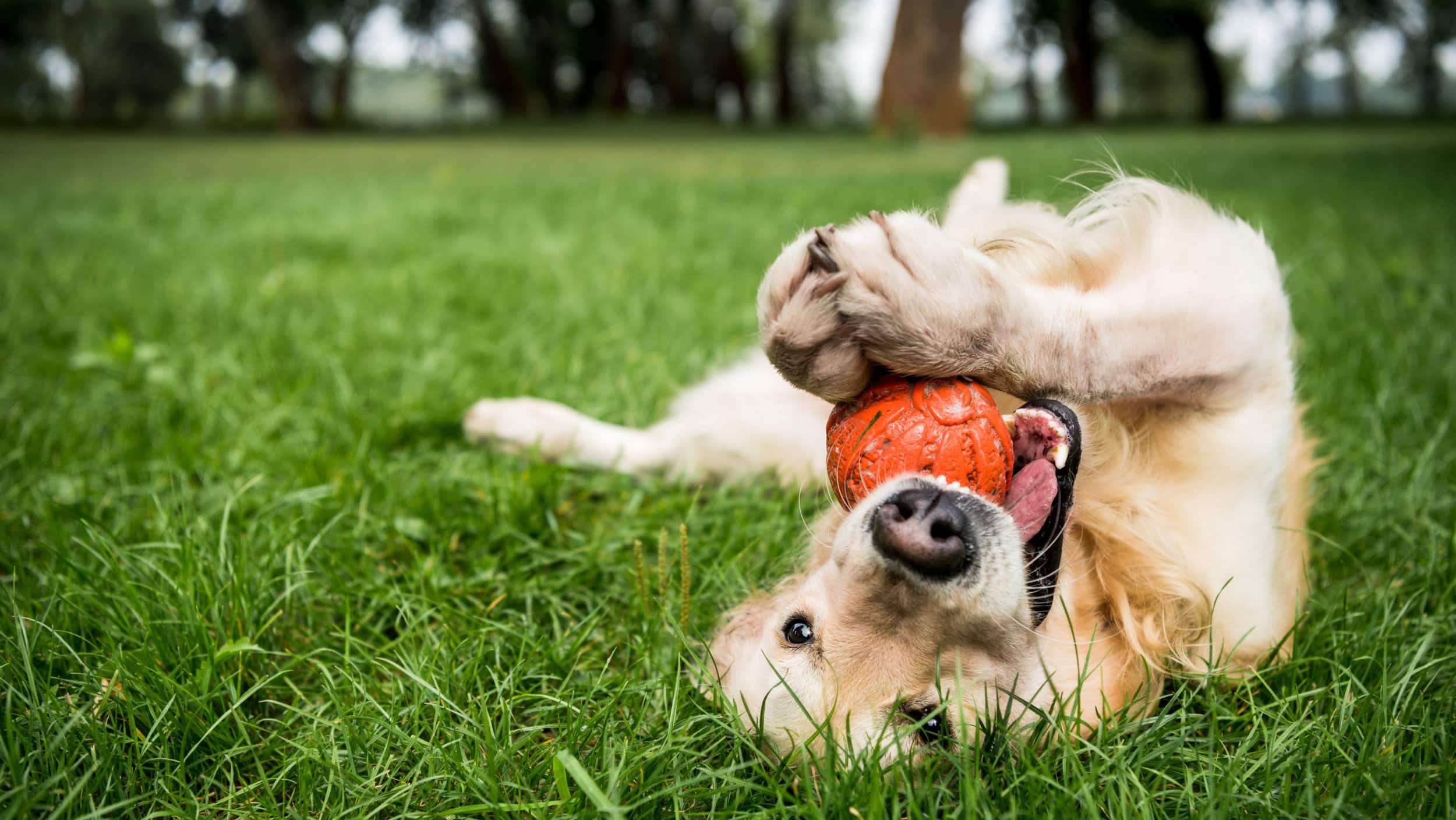 Nimbus Fish Hatchery

Address: 2001 Nimbus Rd., Rancho Cordova, California 95670
Phone Number: (916) 358-2820
Nimbus Fish Hatchery
The Nimbus Hatchery Visitor Center (not dog friendly) is open to the public weekdays from 8 a.m. to 3 p.m. and weekends from 9-3 (closed Christmas Day). The raceways (dog friendly) are open from 7:30 a.m. to 3 p.m. daily. The self-guided Discovery Trail along the river is open from sunrise to sunset. Casual visitors do not require a reservation.
In early November through March, you and your pup can see salmon and steelhead spawning in the river and watch fish flopping furiously on the hatchery fish ladder. You can also buy fish food to feed the little ones in the hatchery holding tanks or on the raceway.
Free parking is a definite plus at the hatchery. The American River Trail, a 32-mile, paved promenade stretching all the way to Old Sacramento, runs by here, too. Follow it east under the Hazel Avenue bridge to Lake Natoma and proceed past the kiosk about a quarter-mile to the end of the parking lot. There you'll pick up a hiking trail that quickly takes you into the woods bordering the lake. Or, follow the river downstream from the hatchery as far as your interest and Spot's nose will take you. Fall foliage transforms the landscape, reaching its golden peak in early November.
Getting there: The hatchery is just off Highway 50, 18 miles east of downtown Sacramento and five miles south of Folsom. Exit Highway 50 at Hazel Avenue, go north .7 miles, make a left-hand turn at Gold Country Boulevard and proceed 200 yards to the parking lot entrance on the right. Admission is free.