NorCal Sheltie Rescue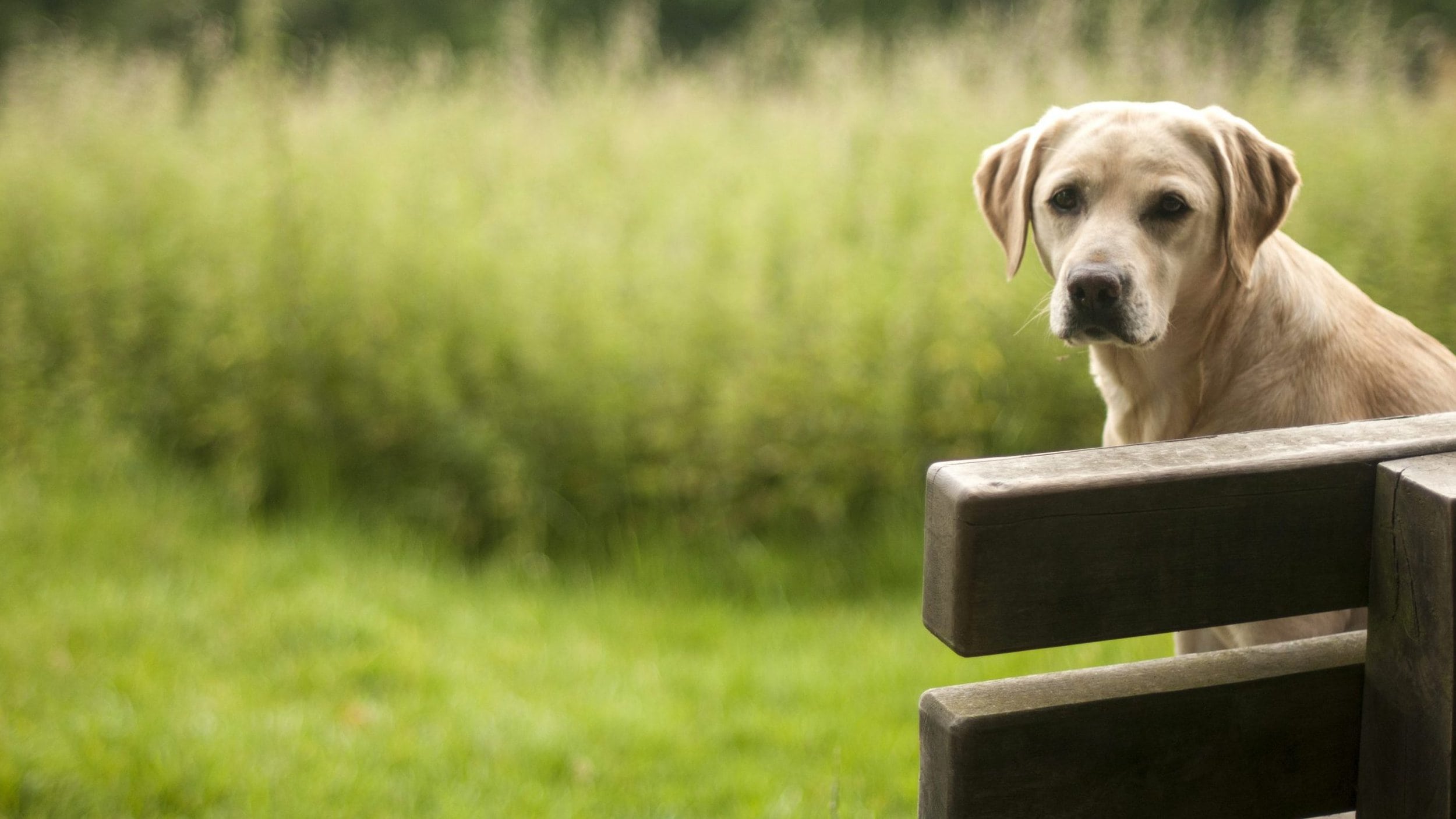 NorCal Sheltie Rescue

Address: P.O. Box 581934, Elk Grove, California 95758
Phone Number: (888) 296-9350
NorCal Sheltie Rescue
NorCal Sheltie Rescue is an affiliate of the American Shetland Sheepdog Association Rescue Network and is organized and run from the Sacramento area of Northern California. The Shetland Sheepdog Companion Rescue of Northern California operates as a 501c(3) not-for-profit corporation.
NorCal Sheltie Rescue is an all-volunteer group made up of a network of Sheltie experts, adopters, foster homes, trainers, breeders, and fans all around Northern California. The rescue does not have a central facility; their geographically diverse volunteer network locates, rescues, transports, fosters, evaluates, trains, and re-homes individual shelties on case-by-case basis. No volunteer receives any salary or financial benefit of any kind from NorCal Sheltie Rescue. Operating costs are entirely funded by donations.
Photo: Ditto was rescued and adopted in 2011.