Ohlone Regional Wilderness
Ohlone Regional Wilderness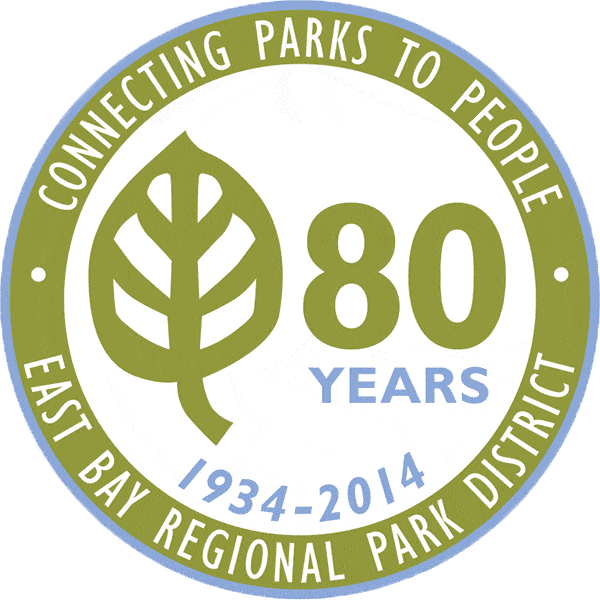 You have to hike or ride horseback to see this magnificent 9,737-acre parkland, accessible only by way of the Ohlone Wilderness Trail.
Its centerpiece is 3,817-foot Rose Peak, just 32 feet lower than Mount Diablo. Surrounding Rose Peak are grassy ridges, profusely flowered in season. The abundance of wildlife includes golden eagles, mountain lions, and tule elk.
The Trail traverses 28 miles of mountains and canyons in southern Alameda County and is open to hikers and equestrians.
The Trail passes through the Ohlone Wilderness and three regional parks: Mission Peak Regional Preserve in Fremont, Sunol Regional Wilderness near Pleasanton and south of Sunol, and Del Valle Regional Park. It also passes through two watershed areas leased from the San Francisco Water Department.
It is very important to stay on the trail corridor in these leased areas and obey directional signs along the way. Trespassing off-trail into non-leased water department lands may result in citation and may jeopardize future public use of the leased lands.
Ohlone Wilderness Regional Trail Hiking Permit:
The Ohlone Wilderness Regional Trail Hiking Permit/Map (required for day use and camping) is available for $2 per person per year at the Sunol and Del Valle entrance kiosks, at the Coyote Hills Visitor Center in Fremont, at the Park District administration offices at 2950 Peralta Oaks Court in Oakland, and for $2.50 per person per year by mail. (Mailing address can be found on website listed above)
• Dogs welcome. Please be respectful and pick up after your dogs.
• Dogs are not allowed in the park after dark because of coyotes.