Patrona Restaurant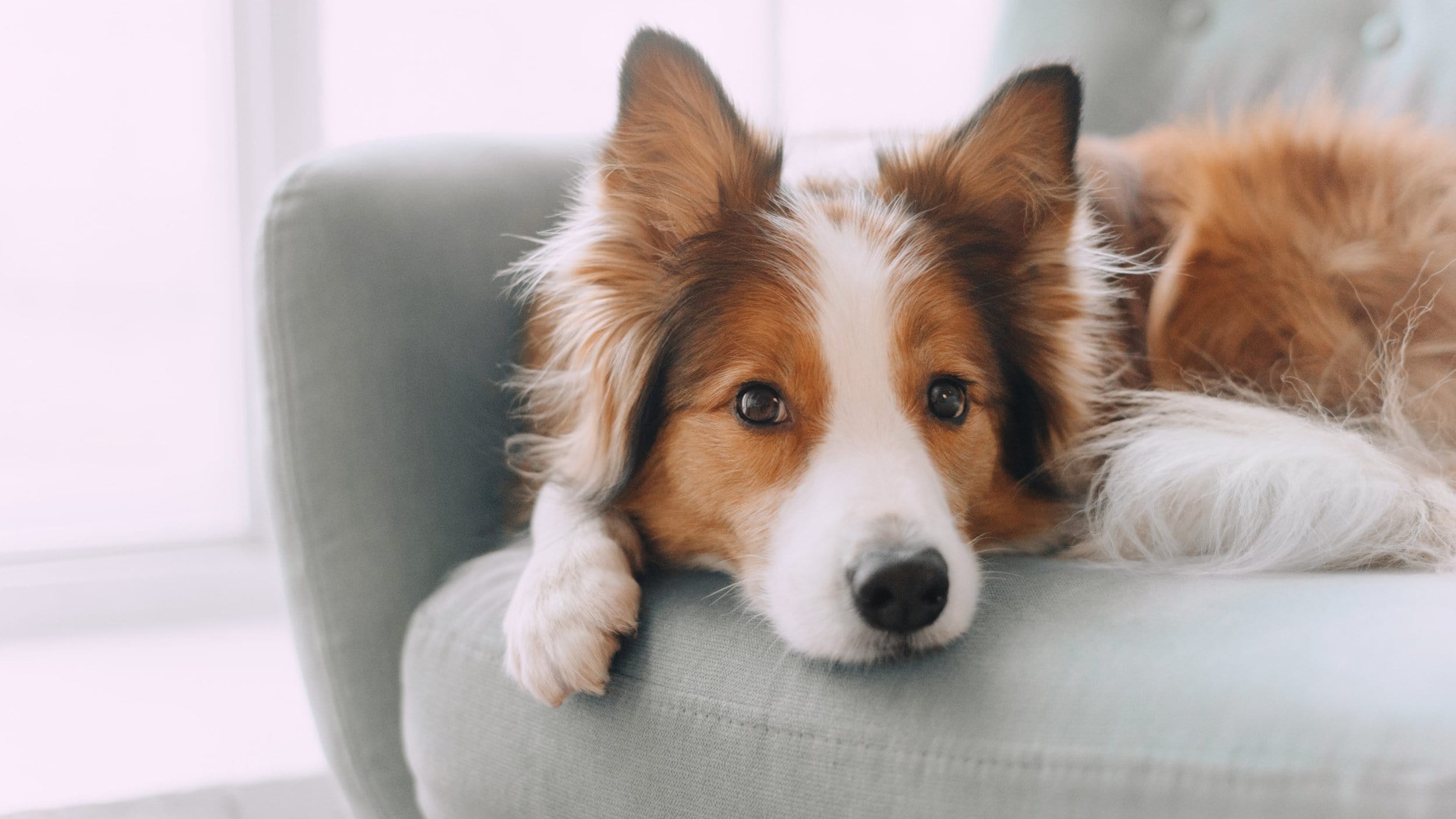 Patrona Restaurant
Patrona is a family run restaurant; their menu changes are based on today's catch from the gardens, ocean, and local purveyors. The building served as the town grocery store for over one hundred years.
Now lovingly restored, it is softly lit with warm brick walls, filled with hand crafted tables from local artisans and run by a staff that cares.
Please note: Outside seating is open Spring through Fall, dependent on weather.