Pets N Pals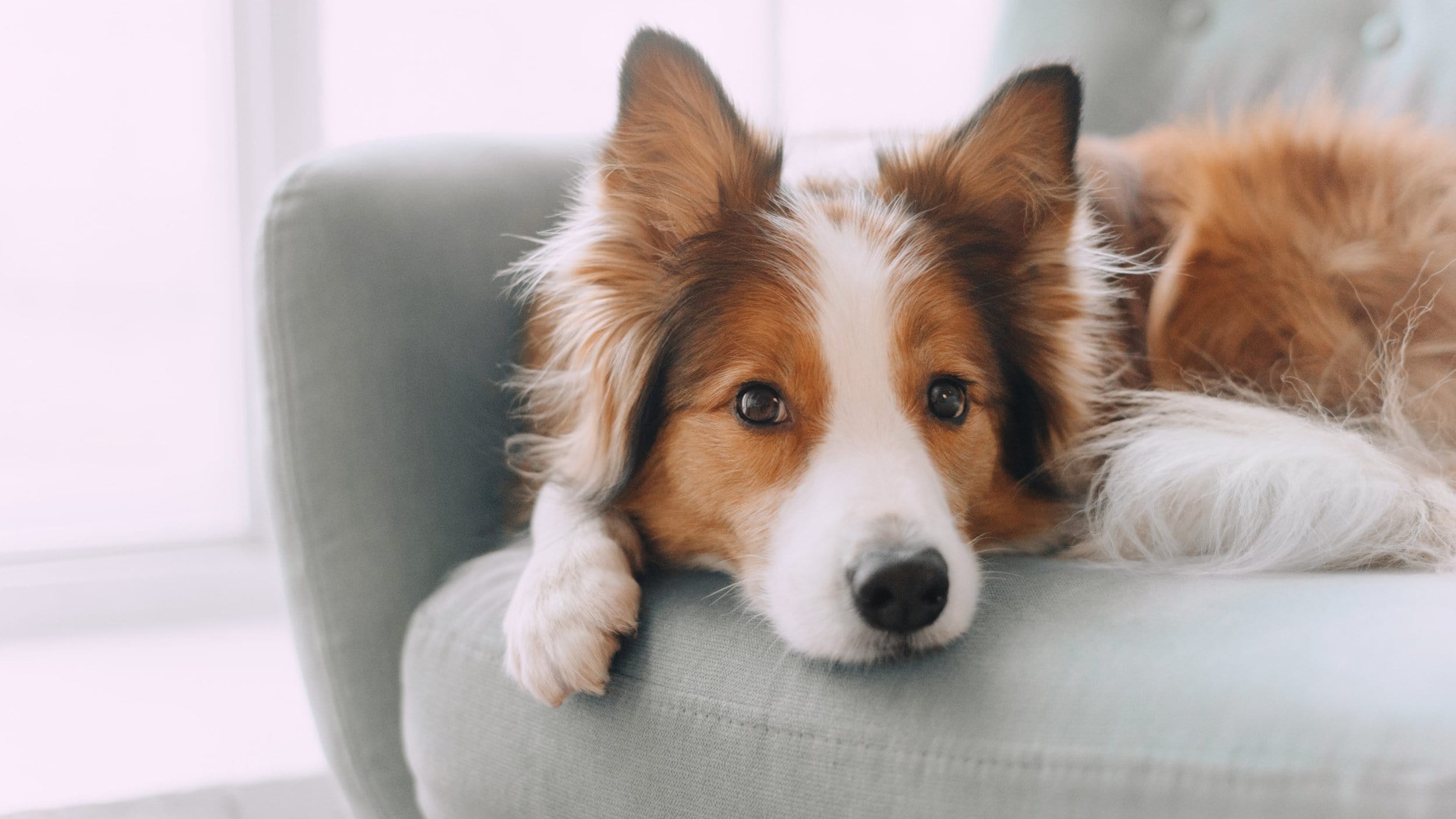 Pets N Pals
Pets & Pals has been serving the community for almost 30 years. They are a no-kill shelter.
This facility is extremely clean and well managed. The dogs are allowed to get out of their runs daily on a rotating basis to play in outdoor areas complete with swimming pools!
This shelter is a non-profit organization which operates strictly on private donations.