Prince Park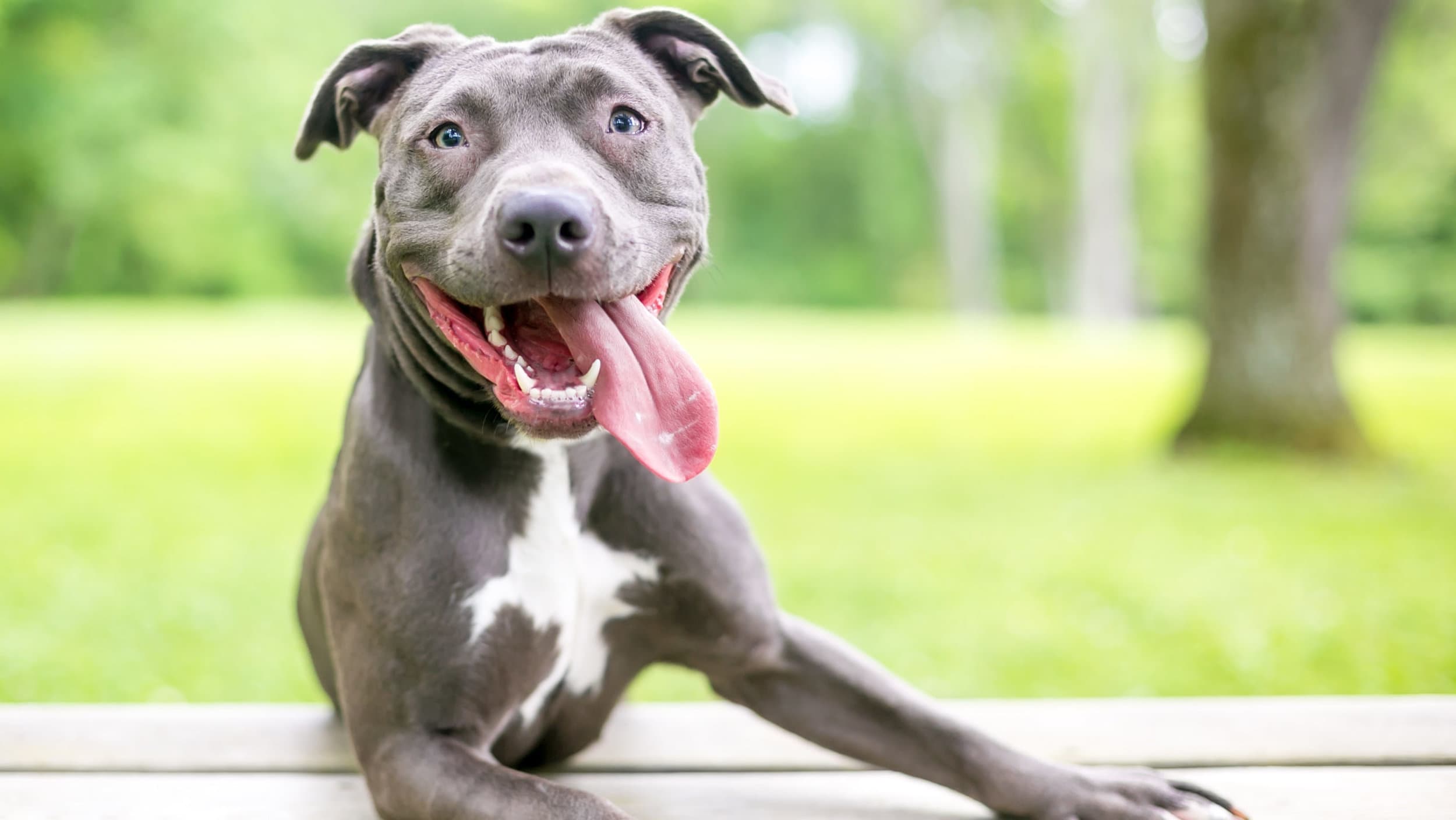 Prince Park

Address: 2301 E. Washington St., Petaluma, California 94954
Phone Number: (707) 778-4380
Prince Park
Petaluma's level-headed approach to canine recreation adds greatly to the enjoyment of DogTrekkers. In addition to fenced dog parks (Rocky Memorial Park is the largest at nine acres), the city allows licensed dogs under voice control to romp off-leash at designated hours in a dozen "dog run" areas in local parks.
Prince Park is a 22.26 acre communtiy park that includes the various features listed below.
• Dog Run Area –
• Drinking Fountain
• Multi-Use Fields, lighted
• Restroom
• Baseball/Softball
• SnackBar
Be sure to bring pick-up bags and make sure your dog is licensed and wearing a tag.