Redding RV Park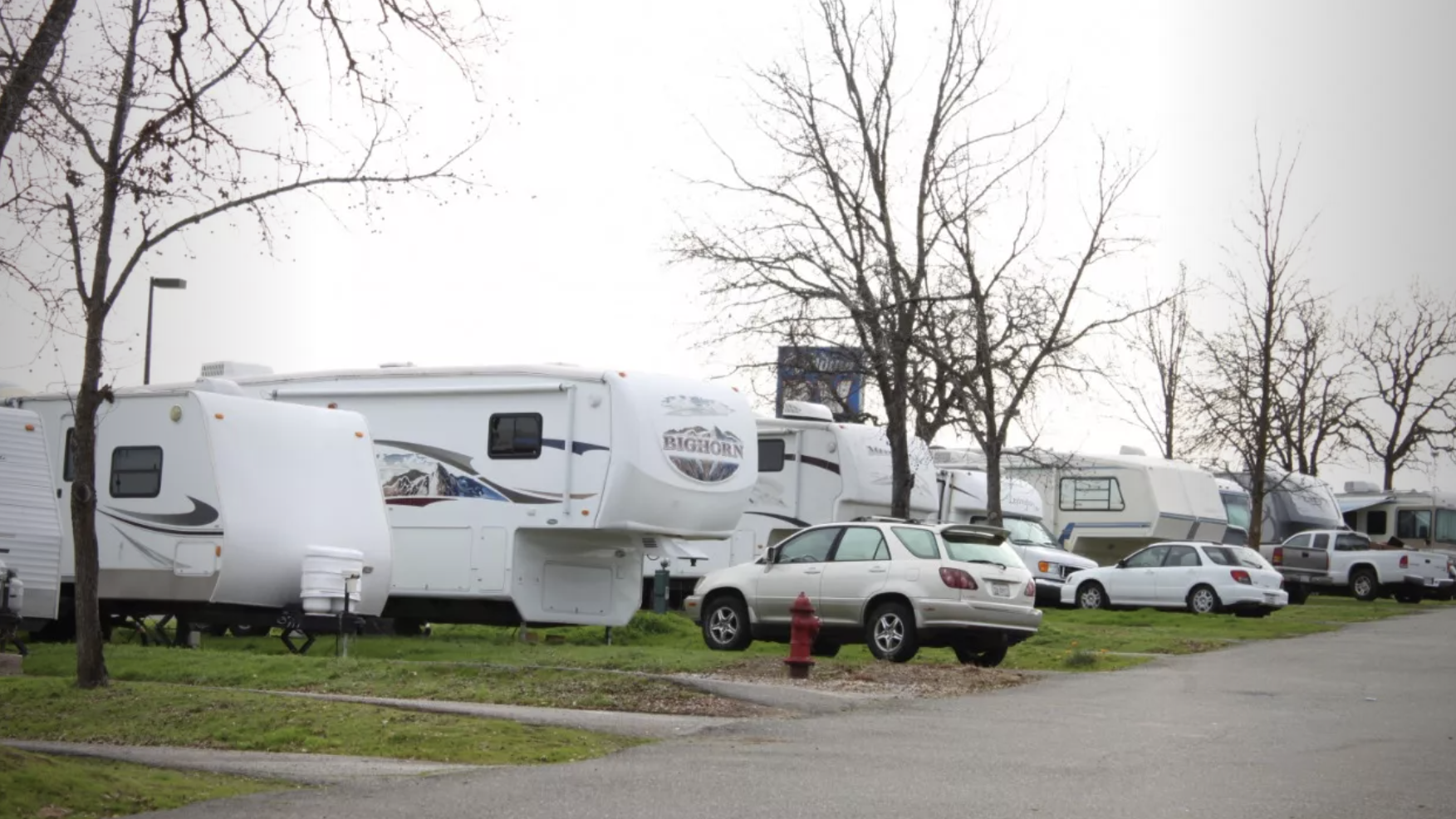 Photo by Choose Redding.
Redding RV Park
The dog-friendly Redding RV Park is family owned and pridefully maintained. We work hard to deliver great customer service and a clean and beautiful park for you to enjoy. We are located with easy access off of I-5 and close to great restaurants, shopping, fishing, golf, movies and bowling. Something for the entire family! See our local interest page to see just some of the fun things to do while staying in Redding. And we are pleased to offer discount tickets to local area attactions. Call us for details. Enjoy free, blazing fast Wireless Internet access and premium cable TV, including ESPN. When you arrive, you can spend your time just enjoying the view – with our 70′ pull-thru sites, there's no need to unhook! Big Rig Friendly.
Dog policies and amenities often change season to season, so be sure to call for the latest updates.