Riverfront Regional Park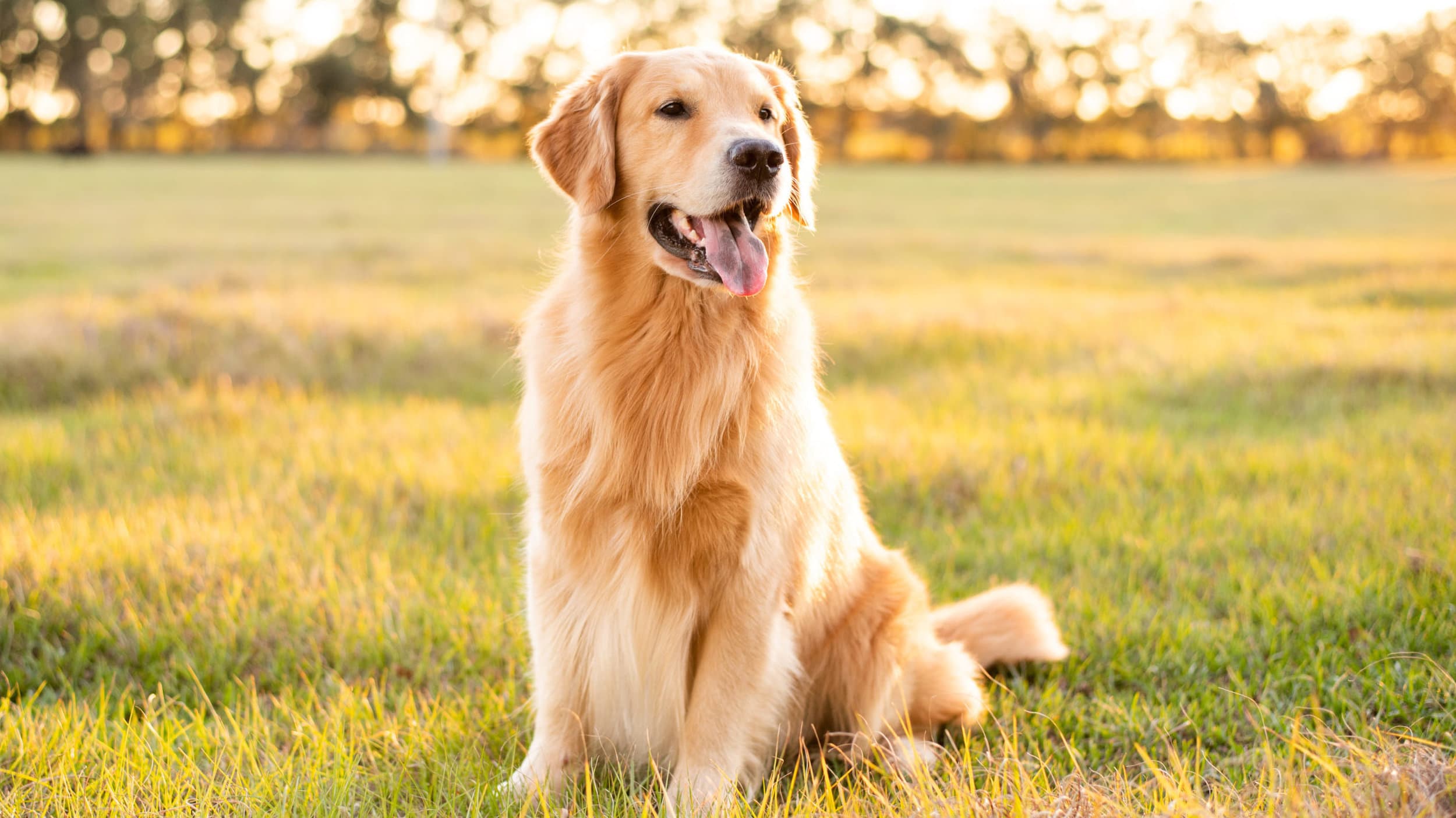 Riverfront Regional Park

Address: 7821 Eastside Rd. , Healdsburg, California 95448
Phone Number: (707) 565-2041
Riverfront Regional Park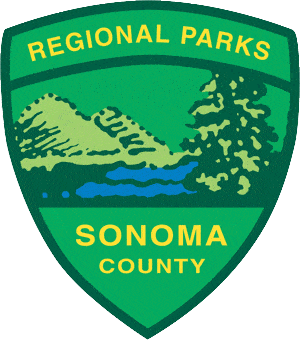 Located adjacent to the Russian River, Riverfront Regional Park is just minutes east of downtown Windsor. The main attractions in the park are two former gravel pits which have been reclaimed as lakes offering bass fishing.
No swimming is allowed in the lakes. Amenities include two day-use picnic areas, a two-mile multiuse trail around Lake Benoist and a half mile long trail over Redwood Hill.
• Parking: $6 day use fee.
• Hours of operation: The park is open daily. Most Sonoma County Regional parks open at 8 a.m. and close at sunset.
• Dogs welcome.
• Please keep dogs on a leash no longer than 6 feet.
• Please remember to pick up after your dogs.
• Please note: These lakes are part of the water-shed, so they are not allowed to go swimming.