Rodeway Inn Imperial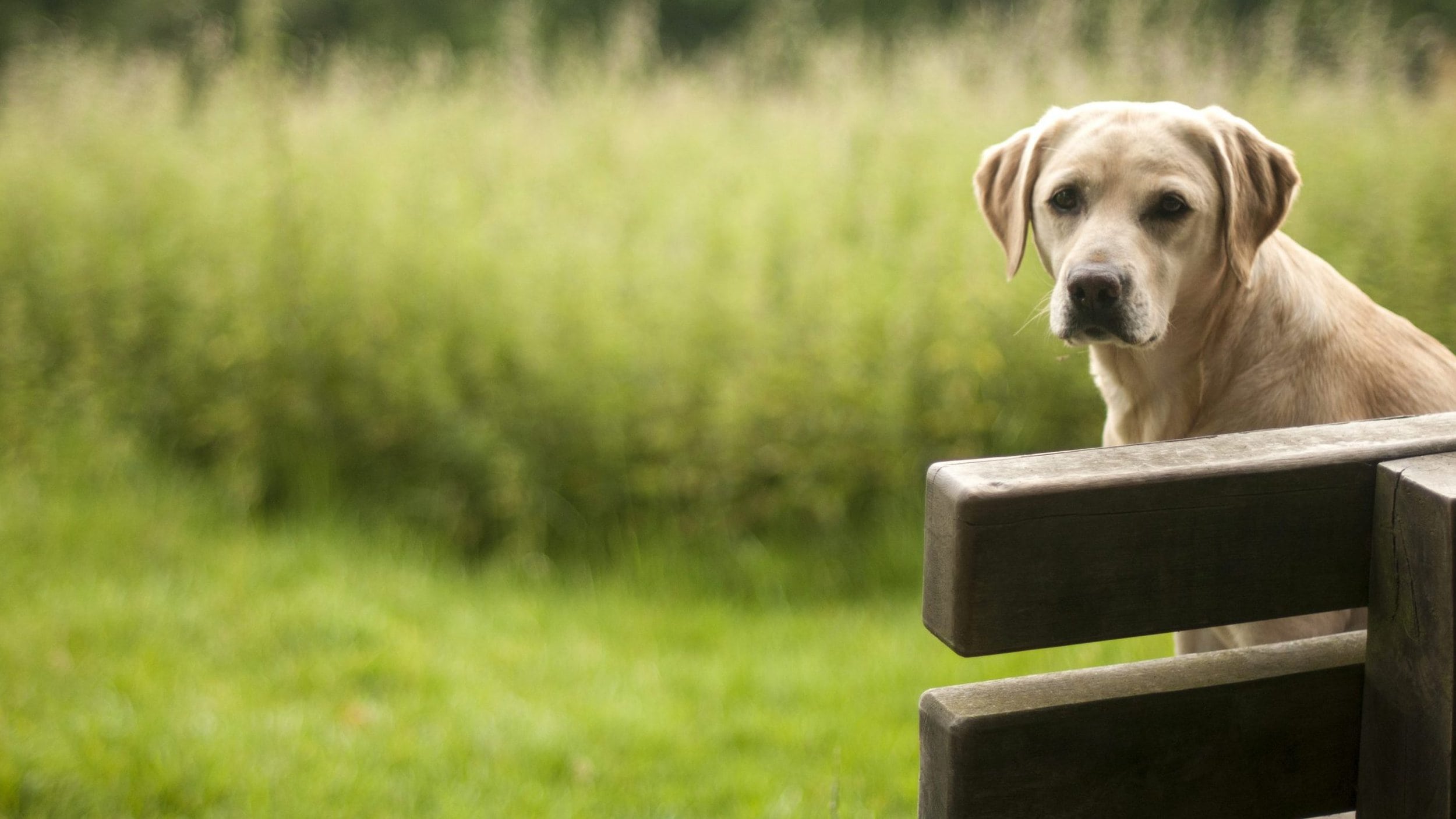 Rodeway Inn Imperial

Address: 1093 Airport Rd., Imperial, California 92251
Phone Number: (760) 355-4500
Rodeway Inn Imperial
Located next to the Imperial County Airport, across the street from the Imperial County Fairgrounds as well as being one mile away from the city of El Centro.
Visitors to the area can enjoy attractions a short drive away like, Imperial Sand Dunes, Glamis Sand Dunes, Salton Sea Wild Life refuge, and Superstition Mountain Open Area.
Dog policies and amenities often change season to season, so be sure to call for the latest updates.