Rohnert Park Animal Shelter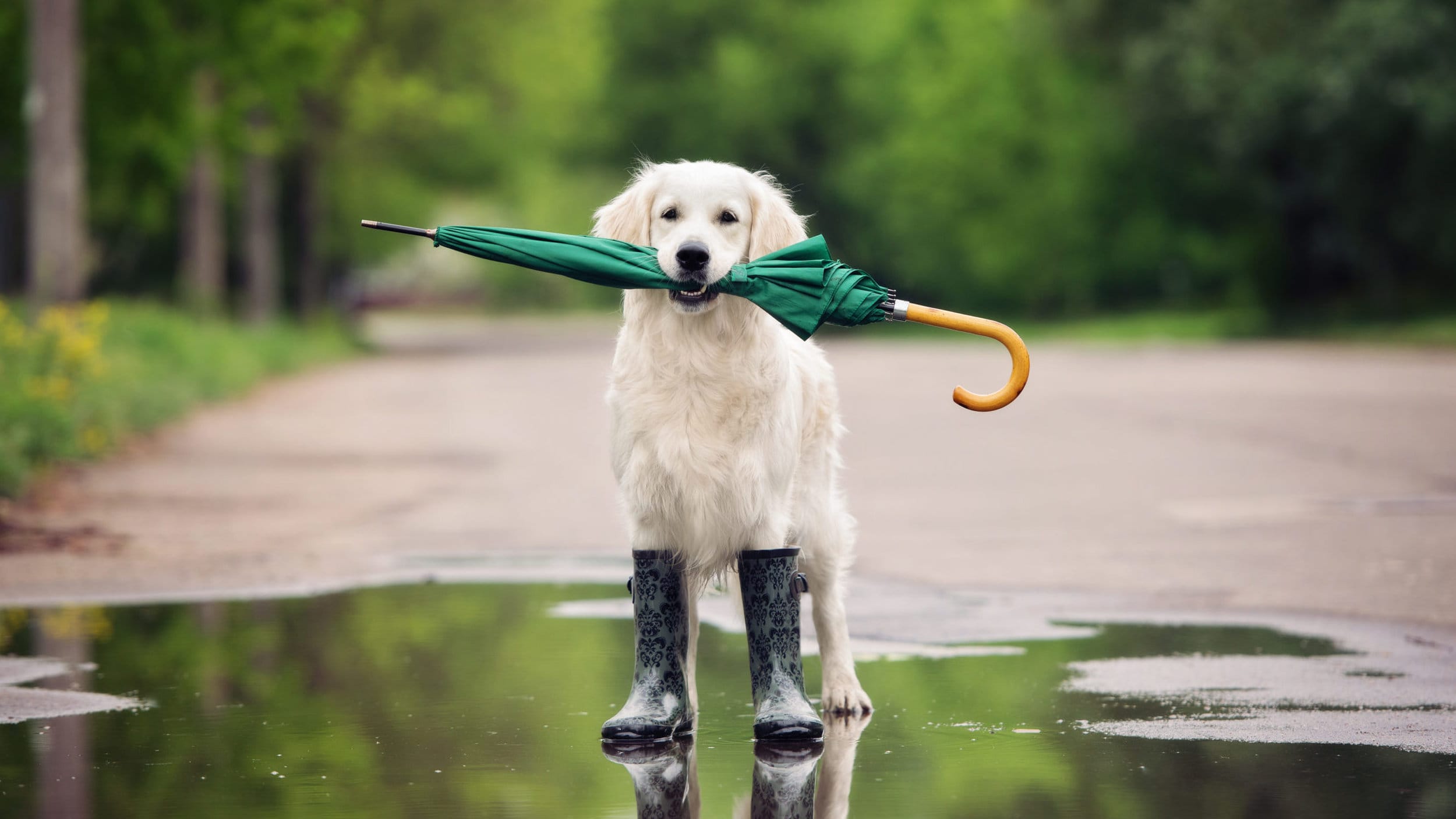 Rohnert Park Animal Shelter
The Rohnert Park Animal Shelter is run by the City of Rohnert Park under the direction of the Department of Public Safety. They currently contract with the City of Cotati to provide sheltering services for stray animals and will accept in owner surrenders from their residents as space allows.
As a municipal, open-admissions shelter, the Rohnert Park Animal shelter takes in animals that are found stray within their jurisdiction, animals that owners no longer can care for, as well as injured and abused animals. They also hold animals that are under bite quarantine for rabies control. Their annual intake averages about 1,200 animals – down from a high of 2,100 animals in 1999.
Through proactive monthly Fix-it Clinics the shelter offers residents free cat spays/neuters and very low-cost dog altering to reduce the number of kittens and puppies that come through their door. The declining number of intakes show that this approach is paying off!
The sheler also runs their "No More Lost Pets" program, generously funded by the Animal Shelter League of Rohnert Park, offering residents free ID tags and Microchips to assure that every lost pet has a way to be reunited with their worried parents.