Rutherford Grove Winery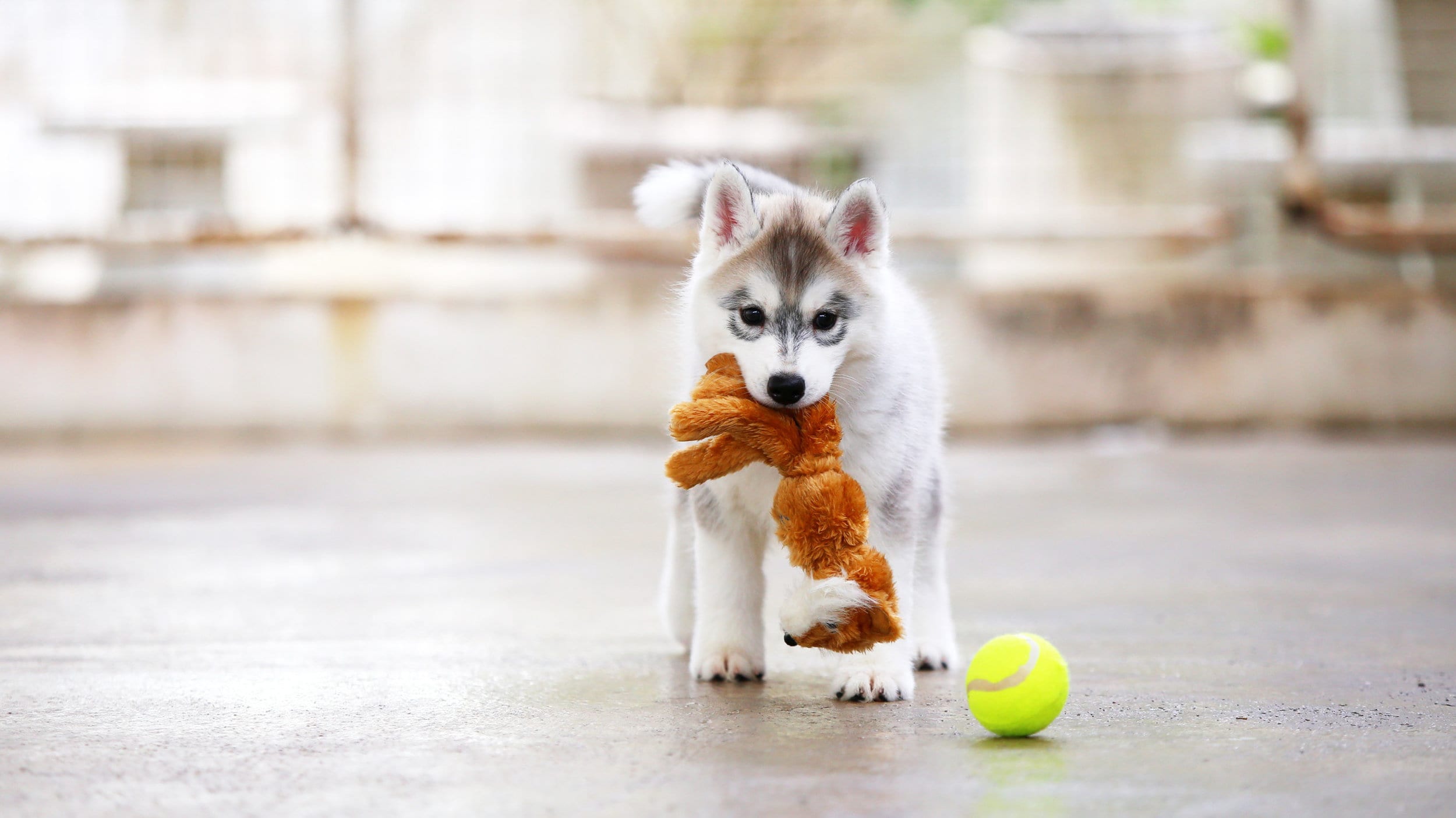 Rutherford Grove Winery
Rutherford Grove Winery is a small, family-owned winery in Napa Valley.
The Pestoni family and Rutherford Grove Winery and Vineyards warmly invite you to taste their wines, stroll through their gardens and enjoy a picnic. Reservations are needed for groups of 5 or more.
Please check winery website for days and hours of operation.
Dogs must be on leash. Please pick up after your dog.