Sam's Family Spa Hot Water Resort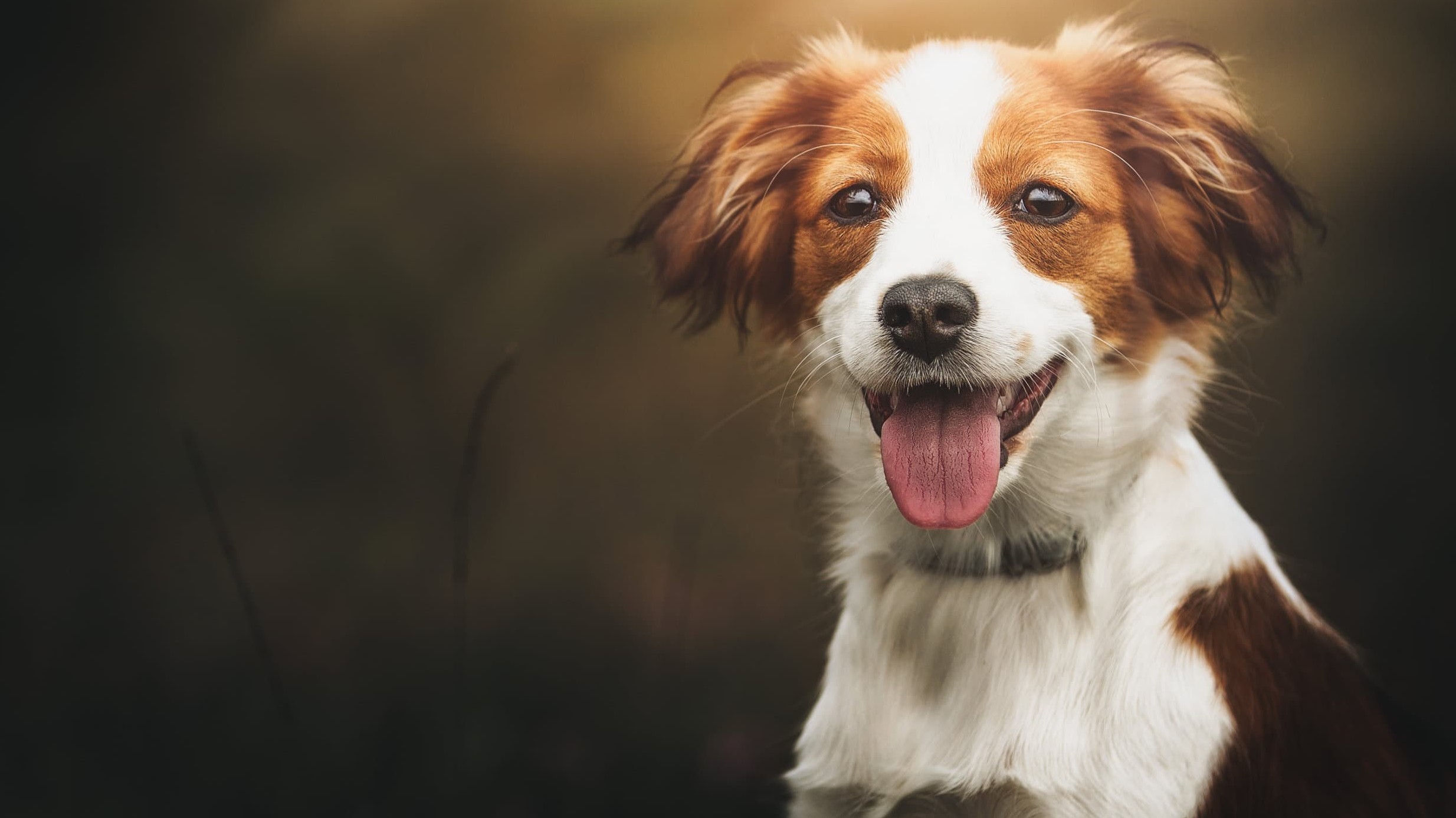 Sam's Family Spa Hot Water Resort
Located on 50 acres in Desert Hot Springs, Sam's Family Spa Hot Water Resort is an iconic oasis for RVing near Palm Springs, CA. In addition to RV sites, they offer motel accommodations, fully-furnished mobile home rentals, tent sites, and day use passes to their mineral hot pools.
Sam's Family Spa is proud to welcome guests of all ages, so both adults and children can enjoy the amenities. Naturally heated and non-chlorinated mineral spring water from 3 underground wells provides a therapeutic soak for the entire family.
Dogss are allowed in RV/camp sites, but not in mobile home/motel rentals.
Dog policies and amenities often change season to season, so be sure to call for the latest updates.