San Lorenzo Park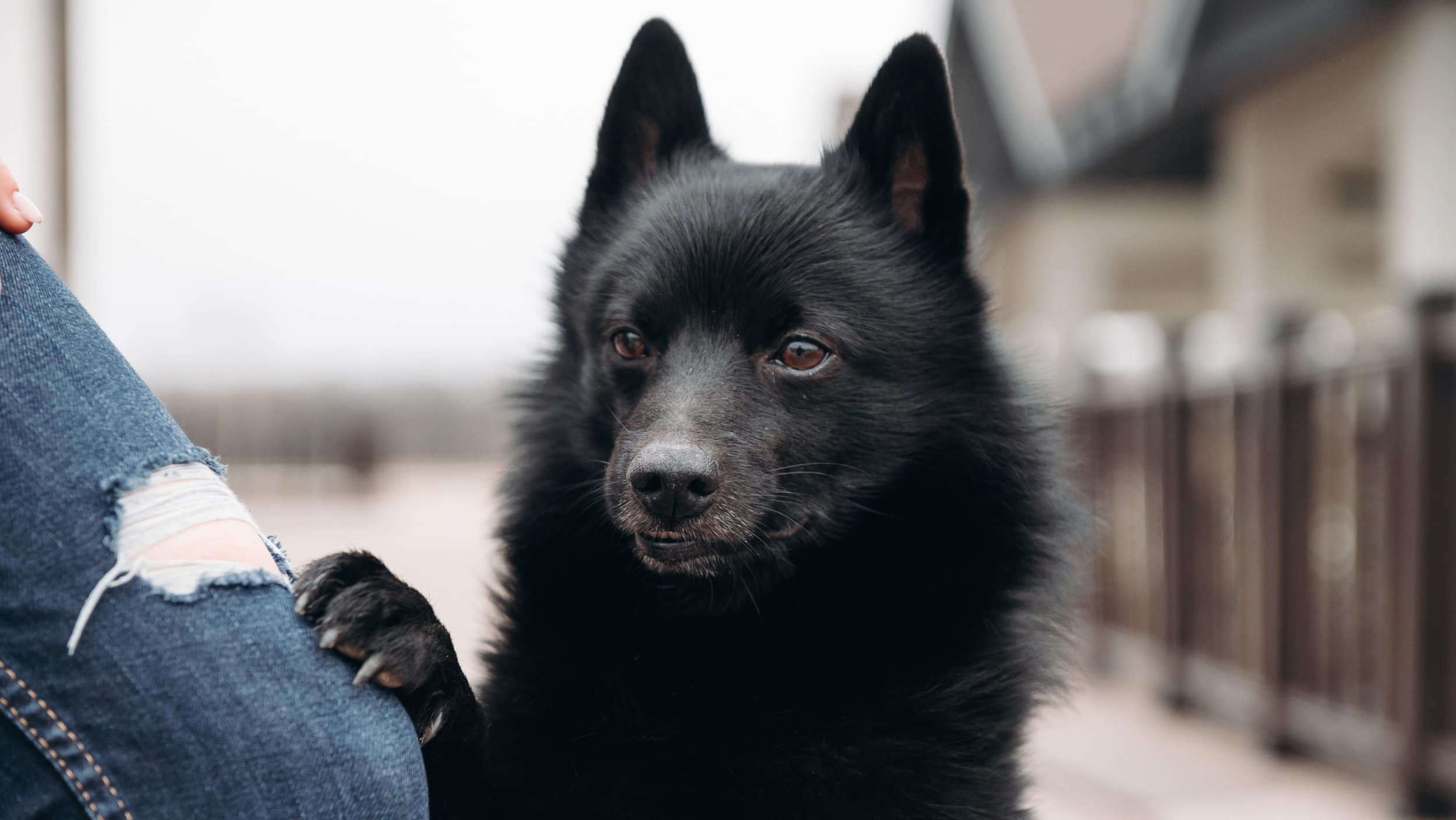 San Lorenzo Park
Along the Salinas River, at the base of the Santa Lucia Mountains, San Lorenzo Park is as picturesque as the Salinas Valley which surrounds it. Here you will find the perfect blend of old and new.
For our daily visitors to the park, San Lorenzo offers immaculate day-use facilities that include picnic areas, a gazebo, playgrounds, horseshoe pits, volleyball courts, softball areas, and a walking trail along the banks of the Salinas River.
San Lorenzo Park is the perfect haven for weary travelers with over 90 campsites available. San Lorenzo Park has large group picnic areas and meeting facilities available for rent. It is also home to the Monterey County Agricultural and Rural Life Museum (MCARLM). Visitors can step back into time by visiting MCARLM's museums and exhibits.