Shasta Lake RV Resort & Campground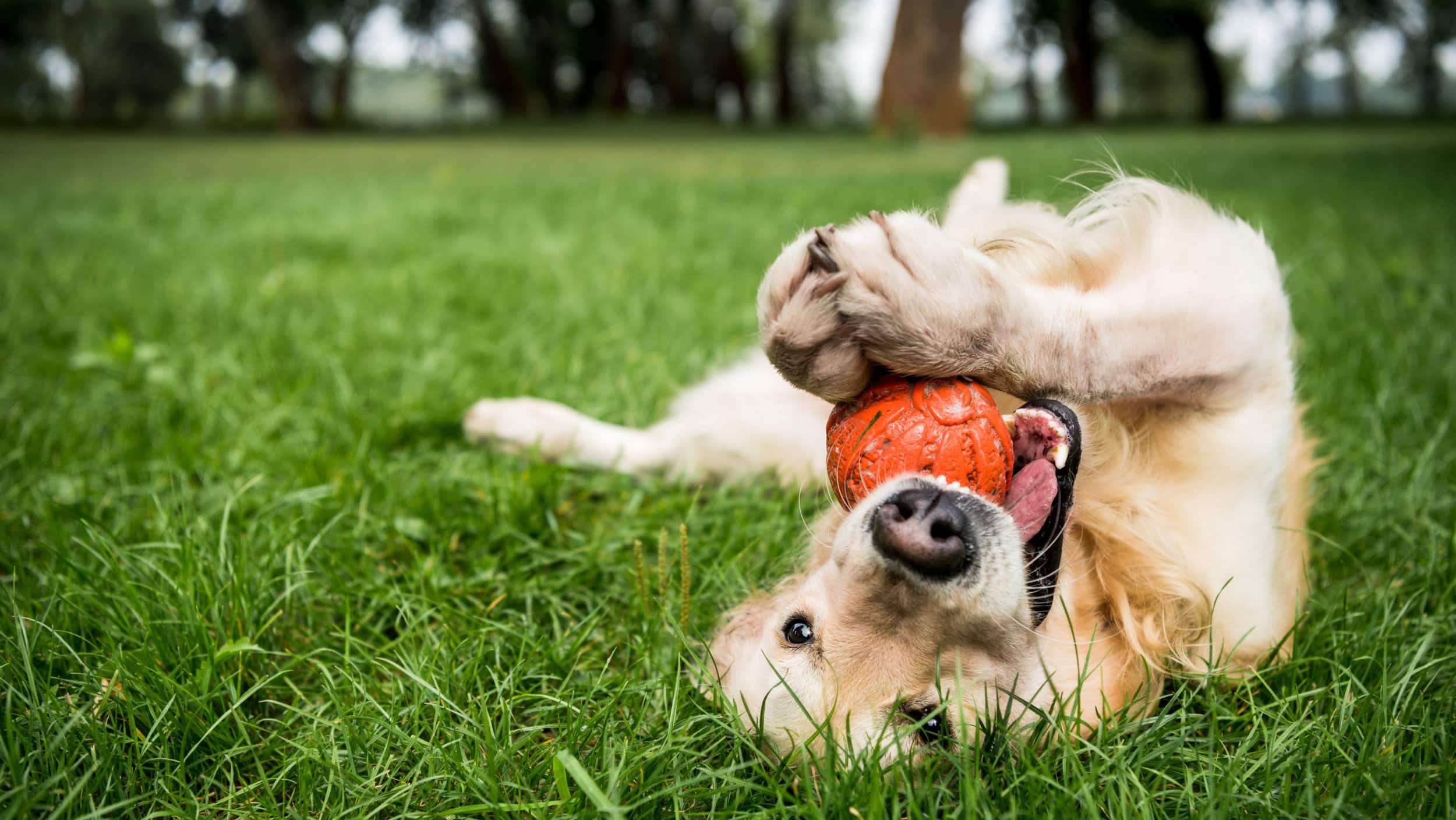 Shasta Lake RV Resort & Campground
Shasta Lake RV Resort & Campground is located 30 minutes north of Redding, California, just off of I-5 on beautiful Lake Shasta. This campground is family-owned and operated on land leased from the US Forest Service.
Whether you're looking for a place to fish, waterski, wakeboard, swim, relax, play ping pong, make s'mores or just enjoy the outdoors, Shasta Lake RV Resort & Campground is an ideal setting for your vacation.
• Dogs welcome.
• Pet fee: $2 per dog/per day.
• Please note: All dogs should have proper papers for vaccinations to be presented to the campground owner.
• Max. 2 dogs per campground.
Directions:
25 miles north of Redding – 1.5 miles south of I-5, Lakeshore Drive exit.