The O Spa & Resort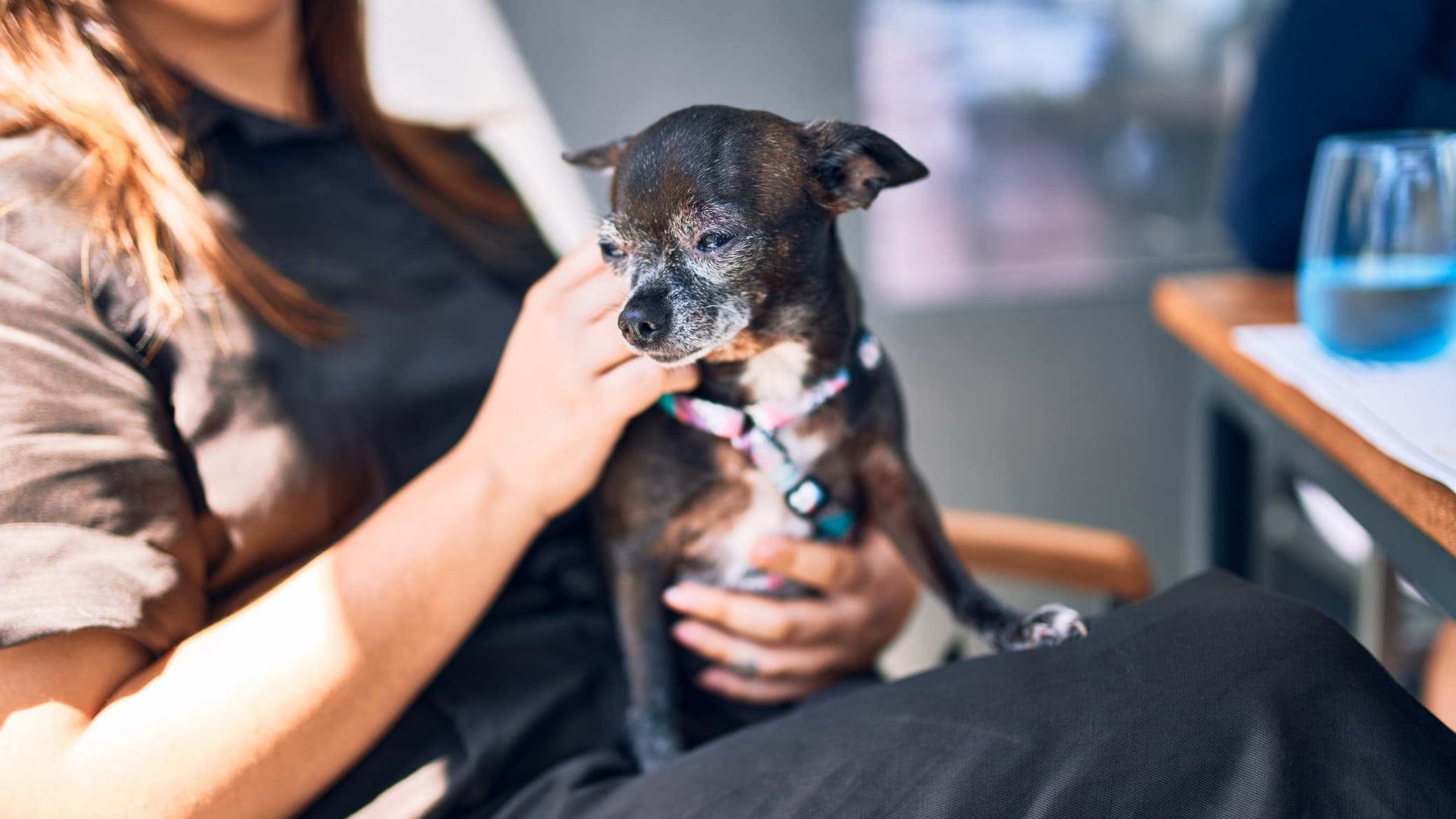 The O Spa & Resort

Address: 11740 Mesquite Avenue, Desert Hot Springs, California 92240
Phone Number: (949) 903-9238
The O Spa & Resort
The O is a safe and welcoming adult destination and regardless of your gender, sexual orientation or political leanings, the O welcomes everyone, both young and young at heart. The O is a tranquil and vibrant respite with natural mineral waters, that are both rejuvenating and healing, skilled and vetted massage therapists and healers, meandering gardens and beautiful vistas, and modest yet thought out and well-appointed accommodations. The property is also cannabis and pet friendly (however no smoking is allowed in any of the rooms).
Most guests choose to stay at the spa for the duration of their visit, but if you are ready to step out and explore the area, the Spa is conveniently located just 45 minutes from Joshua Tree State Park and the Coachella Music Festival, 18 minutes from Downtown Palm Springs, and a wide variety of popular restaurants and local attractions, and the Palm Springs International Airport.
Well behaved, socialized pets are always welcome (in some but not all rooms). The hotels asks guests to immediately clean up after their pets and make sure they don't damage any furniture, etc. Pets are not allowed in the pool or spa or on the synthetic turf and must remain on leashes and be supervised at all times while on the grounds except when using the dog run which is a "leash free" area. Please note all guests traveling with pets will be required to sign a separate pet damage waiver at check in prior to being granted room access.
Dog policies and amenities often change season to season, so be sure to call for the latest updates.