Tidal Coffee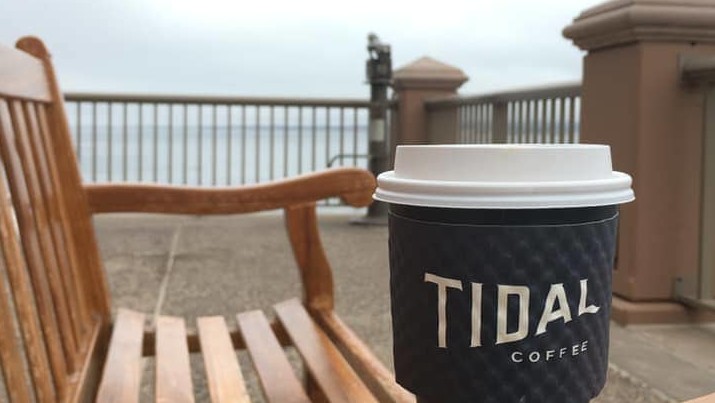 Tidal Coffee

Address: 400 Cannery Row, Monterey, California 93940
Phone Number: (831) 645-4030
Tidal Coffee
Enjoy fresh pastries and coffee on Cannery Row at Tidal Coffee.
This popular spot serves artisanal crafted fare and thoughtfully sourced brews all while boasting views of the majestic Monterey Bay.
Take a moment to kick back, relax and indulge in one of the fresh pastries paired with a warm cup of coffee. Each dish and drink salutes the history and character of Cannery Row.