Toro County Park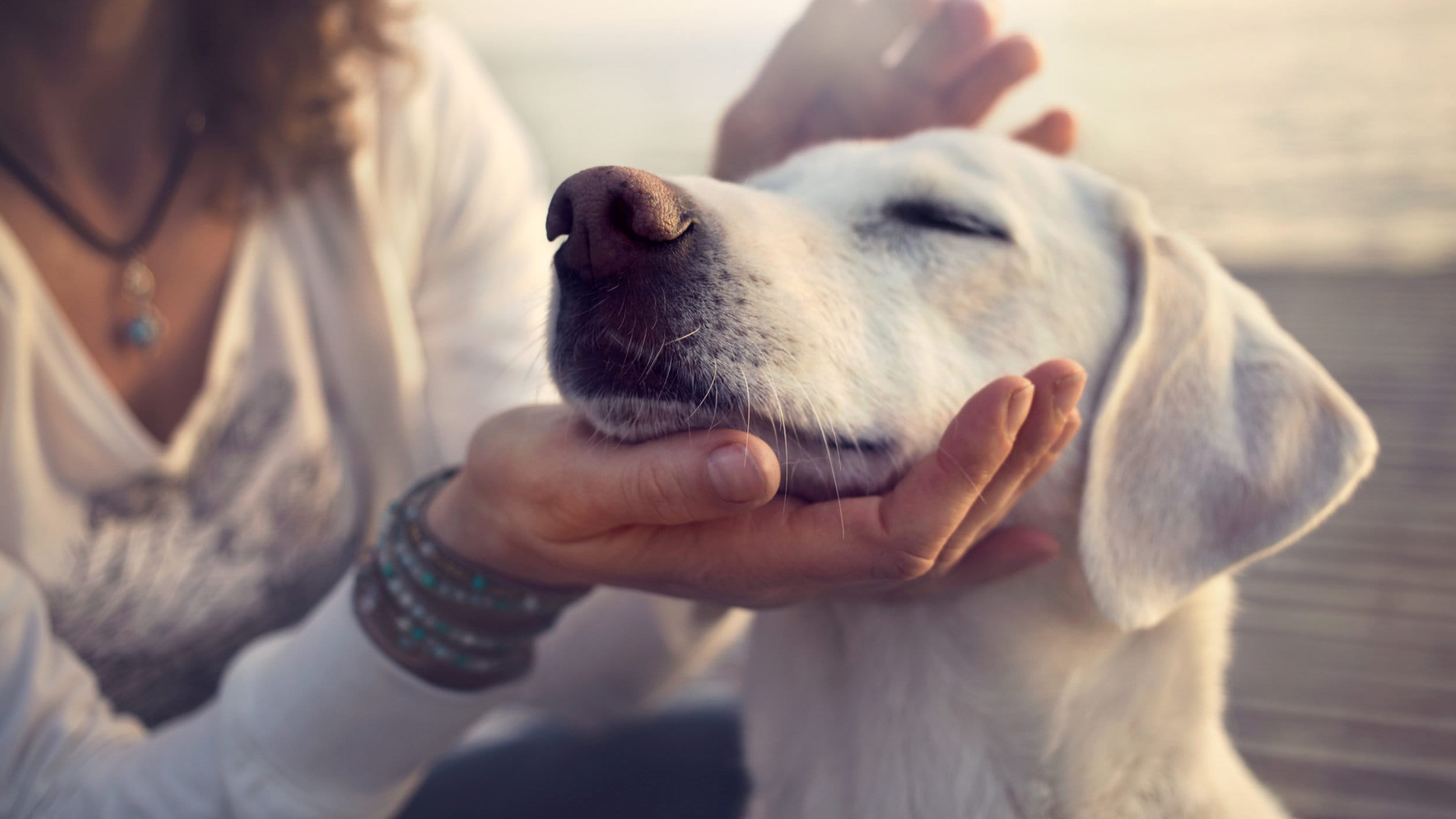 Toro County Park
Toro County Park is located six miles from downtown Salinas, and 13 miles from the Monterey Peninsula. First opened to the public in 1971, the park's 4,756 acres have been a haven for thousands of visitors. The park is also home for many types of wildlife including deer, coyote, and a rare mountain lion or golden eagle.
Toro's pastoral setting makes it the ideal place for your next family outing. Toro County Park has much to offer the outdoor enthusiast. The park facilities include an equestrian staging area and riding trails, two softball fields, playgrounds, horseshoe pits, mountain biking, volleyball courts, and over 20 miles of dog-friendly hiking trials.
Parking: Lot provided
Fee: None
Water: Drinking fountains in main area of park.
Leash rule: Dogs must be on leash and under control at all times. Please help to keep dogs welcome by picking up after them.