TownePlace Suites Sacramento Cal Expo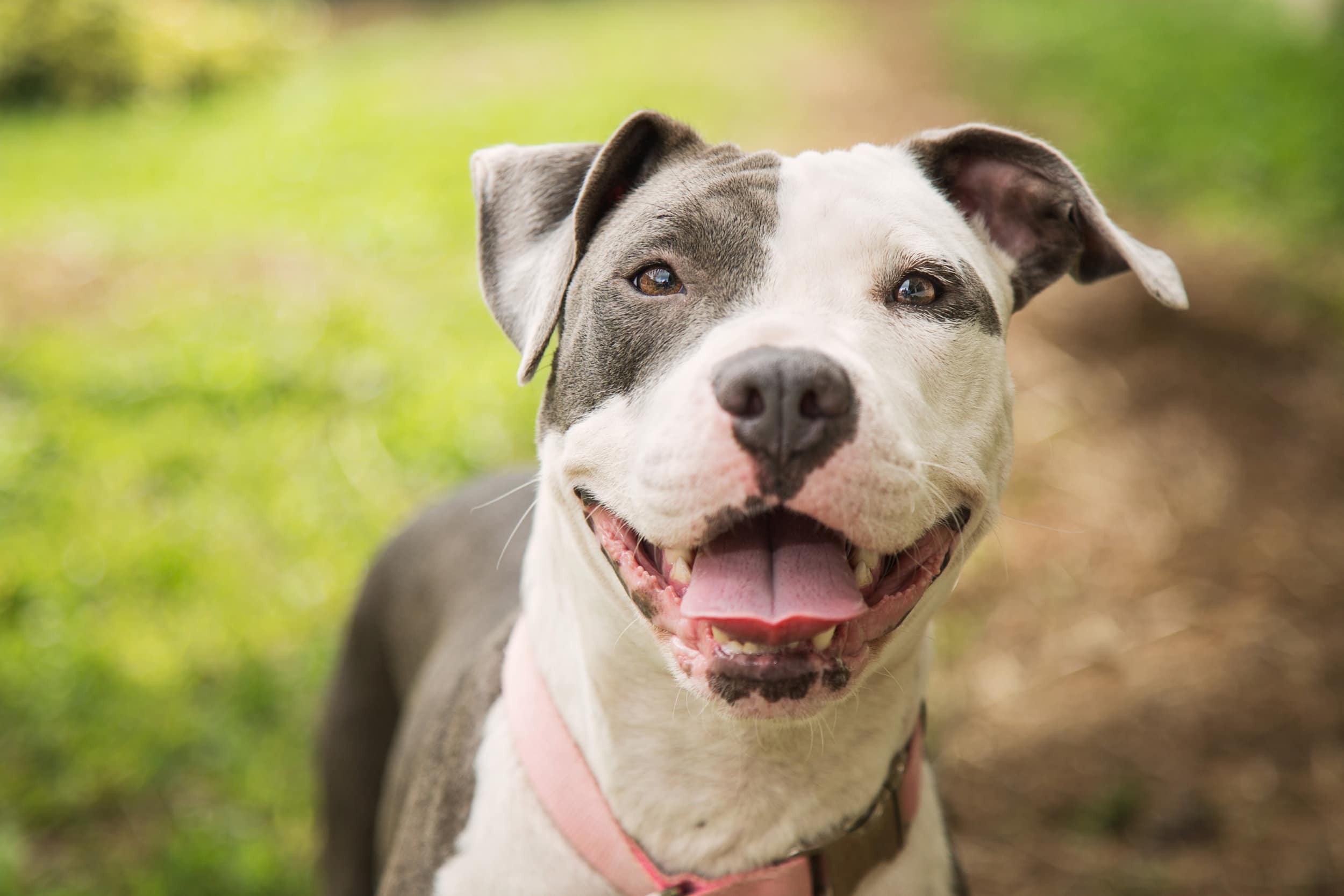 TownePlace Suites Sacramento Cal Expo

Address: 1784 Tribute Rd., Sacramento, California 95815
Phone Number: (916) 920-5400
TownePlace Suites Sacramento Cal Expo
Whether staying for one-night or months at a time, TownePlace Suites Sacramento Cal Expo is your solution for extended stay lodging.
While staying at this property you will enjoy all the comforts of home, with fully equipped kitchens, complimentary continental breakfast and high speed internet.
Dog policies and amenities often change season to season, so be sure to call for the latest updates.