Tsasdi Resort Cabins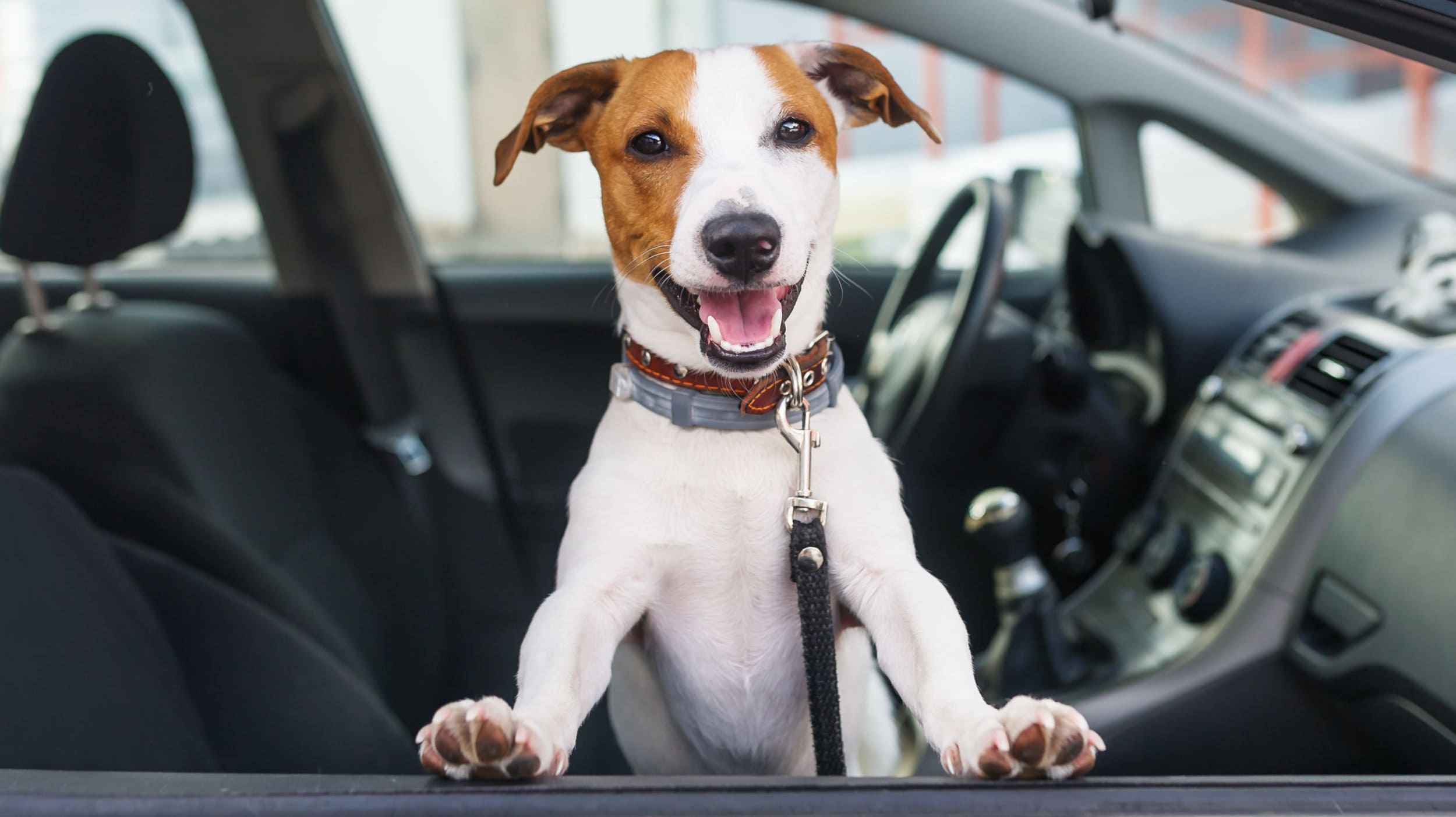 Tsasdi Resort Cabins

Address: 19990 Lakeshore Dr., Lakehead, California 96051
Phone Number: (530) 238-2575
Tsasdi Resort Cabins
Escape to exquisite Shasta Lake cabin rentals. This Shasta lodging located on a 20 acre parcel is perfect for a romantic break or a great family vacation.
Tsasdi Resort promises immaculate cabins with fully equipped kitchens with private decks all nestled among a forest of Blacks Oaks overlooking our 230 foot concrete boat dock. Shasta Lake is located 25 miles north of Redding California.
Dog policies and amenities often change season to season, so be sure to call for the latest updates.