Vagabond's House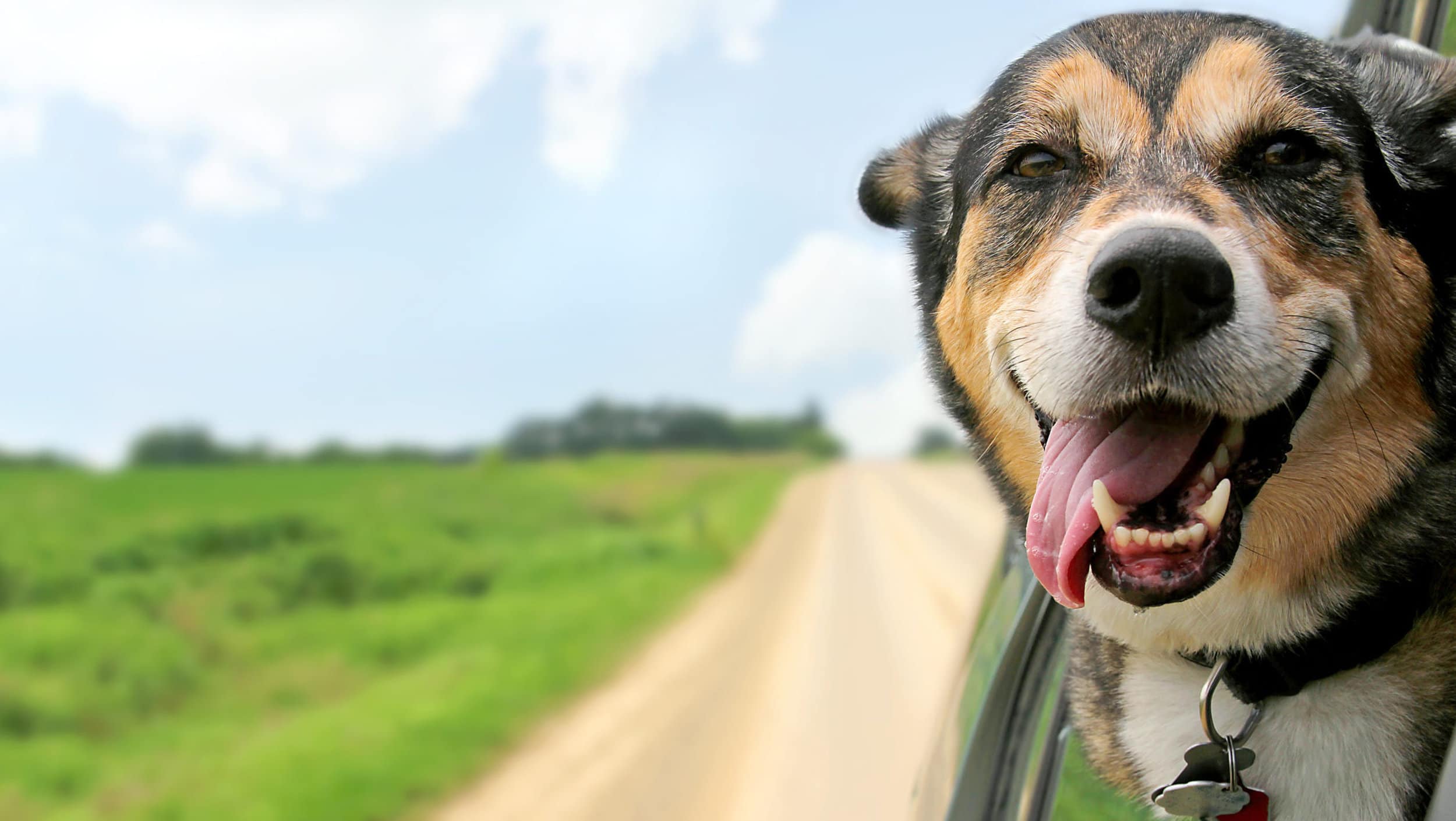 Vagabond's House

Address: Fourth and Dolores, Carmel, California 93923
Phone Number: (831) 624-7738
Vagabond's House
The Vagabond's House, an English Tudor Country Inn, is nestled in the heart of the village of Carmel-by-the-Sea. We are located in the midst of Carmel's finest restaurants, unique shops and well-known art galleries, and just blocks away from famous Carmel Beach.
Upon check-in, your pet will receive a personalized place mat and Sadie's (our Mascot/Director of Pet Relations) business card that includes lots of helpful information and a list of Carmel's pet-friendly restaurants.
Dog policies and amenities often change season to season, so be sure to call for the latest updates.