Bangor Ranch Vineyard & Winery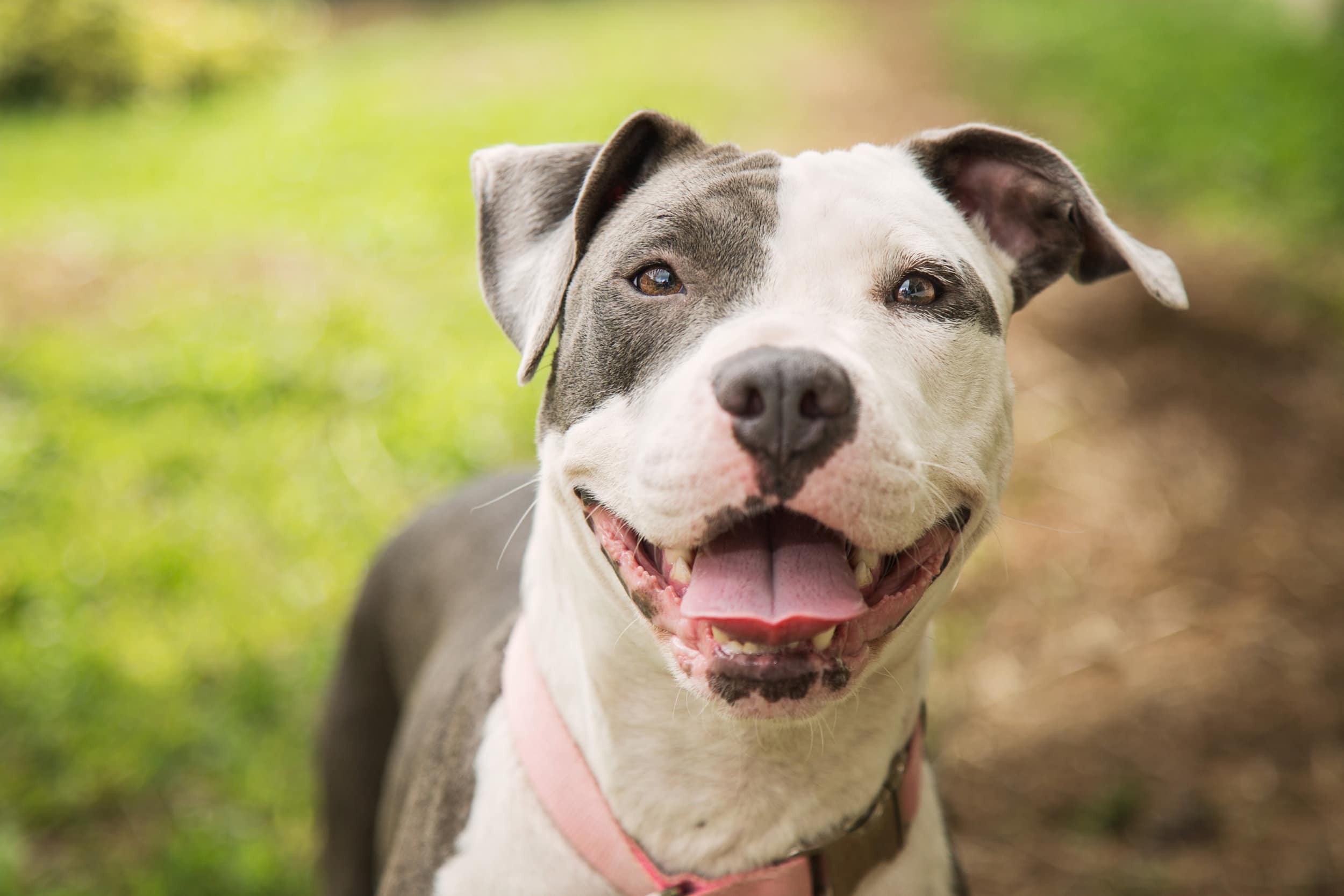 Bangor Ranch Vineyard & Winery

Address: 5768 La Porte Road, Bangor, California 95914
Phone Number: (510) 658-2056
Bangor Ranch Vineyard & Winery
Nestled in the rolling foothills of the northern Sierra, Bangor Ranch is a magical place with a commitment to the highest quality in handcrafted wines and olive oil.
Bangor is an old Gold Rush town, once home to thousands of miners. Later in the early 1900's, an orchard of Mission olives was planted on part of the property that is now Bangor Ranch.
In 2010, Gary Paul Fox acquired this ranch and began implementing his vision for a world-class vineyard and winery. The warm climate, ideal hillside position and rocky, decomposed granite soils have the potential to produce wines of intense character, complexity and depth.