El Dorado Hills Welcome Center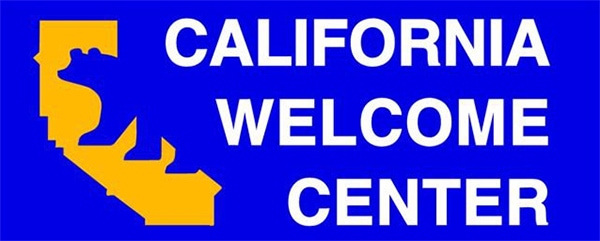 El Dorado Hills Welcome Center
Each of the California Welcome Centers scattered throughout the state are staffed with personal travel concierges. These knowledgeable experts are ready to provide information that will enhance and enrich your visit including suggestions on where to eat, what to see, and where to stay. Welcome Centers also offer free maps and brochures on local attractions and things to see and do.
To grasp California's true gold, you can escape to the foothills for outdoor recreation. Experience the magic at Lake Tahoe, surrounded by world famous ski-resorts with legendary snow in winter, with arts, music and festivals in summer. Hike to a swimming hole, four wheel on the Rubicon or shop in El Dorado Hills' Town Centre – this region has everything to make your California visit unforgettable.
The California Welcome Center in El Dorado Hills is conveniently located right off of US Highway 50 in the Town Centre. The friendly staff can help you find local restaurants, book hotel rooms near and far and provide your furry friend a respite in its pet friendly location.
Hours: Monday – Friday from 9:30 a.m. – 5 p.m. and Saturday – Sunday 10 a.m. – 4 p.m.
Dog-friendly Amenities:
• Well-behaved dogs allowed on leash in Welcome Center with their owner
• Dog water bowl available at Welcome Center
• Dog treats available inside Welcome Center
• Presentations/events about hiking with dogs in the area